HURRY, ENROLLMENT CLOSES FOREVER WHEN THE TIMER EXPIRES
Tailwind for Pinterest Pro
Online Course
Discover the secret to generating Pinterest traffic on autopilot!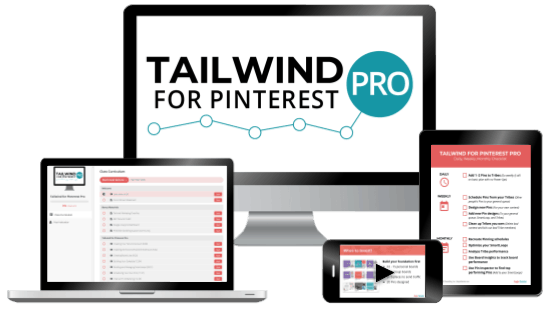 Tailwind is an online software that allows you to schedule and manage your Pinterest activity – freeing up hours of your time each week!
Tailwind for Pinterest Pro teaches you step-by-step how to leverage the full power of Tailwind to generate website traffic on autopilot.
What Makes Tailwind so Great?
Extremely affordable
How does $10/month sound? Tailwind is the easiest money you'll spend on your business!
Pinterest approved
Unlike some 3rd party tools, your Pinterest account won't get banned for using Tailwind.
Trusted by top brands
You'll join the ranks of some of the biggest blogs, brands, and businesses from around the world.
Faster Growth
Tribes and SmartLoop are powerful growth features only available with Tailwind.
When you join Tailwind for Pinterest Pro, you'll get instant access to: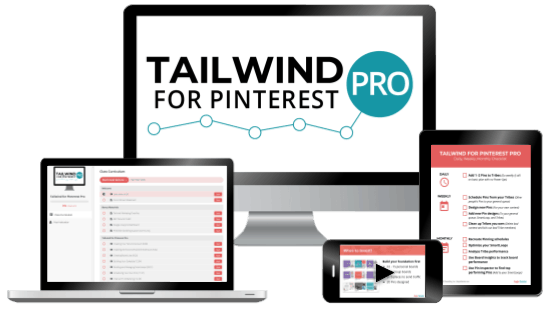 Over 12 in-depth training videos
Designed to hold your hand as you setup your Tailwind account and strategy to generate traffic on autopilot.
Over $1,600 worth of bonuses
To help you master Tailwind for Pinterest and generate traffic with a click and boost your pinning power.
This Course Will Help You…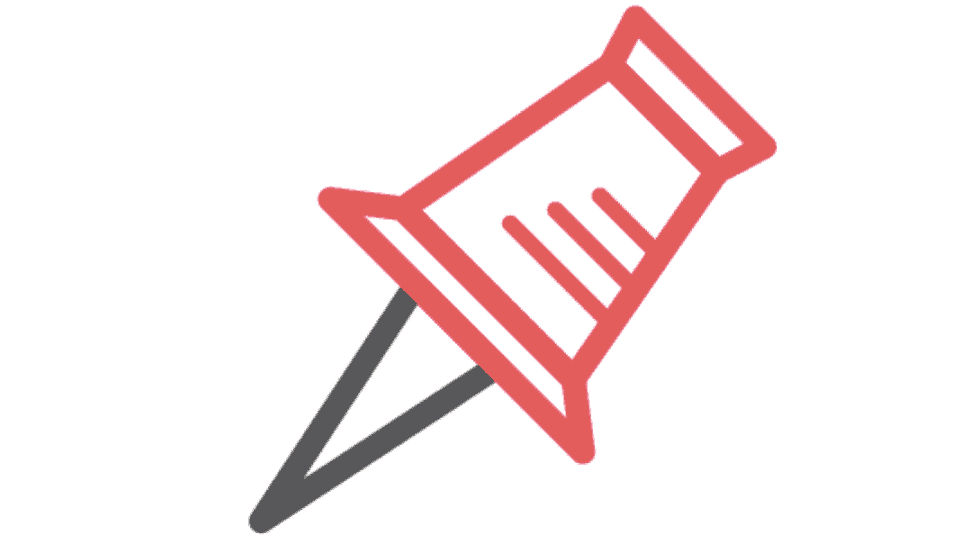 Schedule hundreds of pins
in mere minutes. So simple, it's almost like having someone do it for you.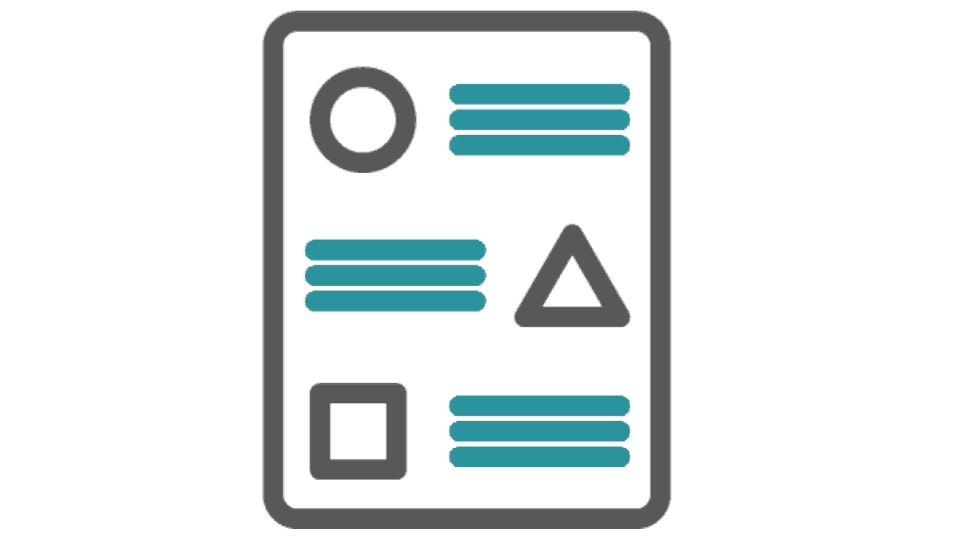 Know exactly what to do
each day, week, and month with the Tailwind Marketing Checklist.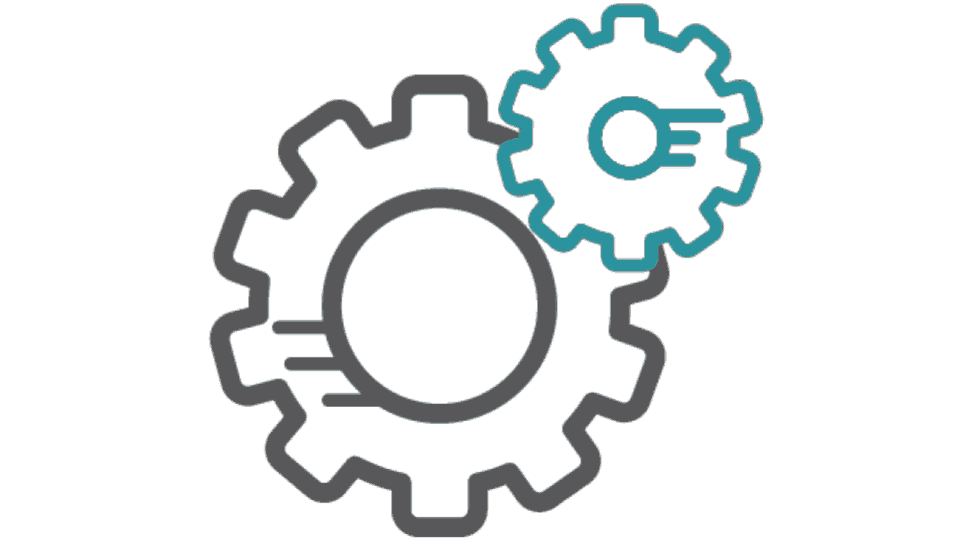 Develop a pinning schedule
that gets you results – not banned! The last thing you need is to have your Pinterest account shut down.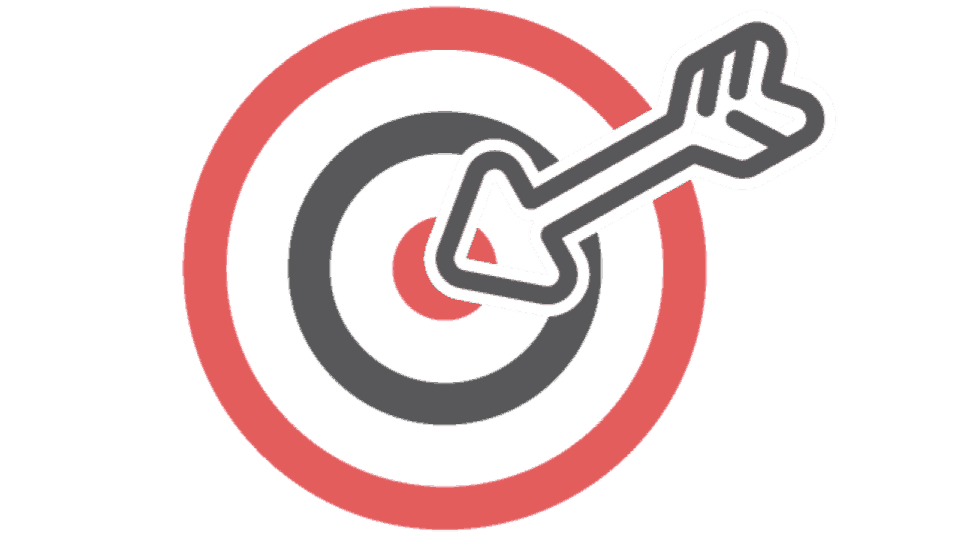 Wield the two most powerful
features of Tailwind like a time-crunching, traffic-generating pro so you get maximum results.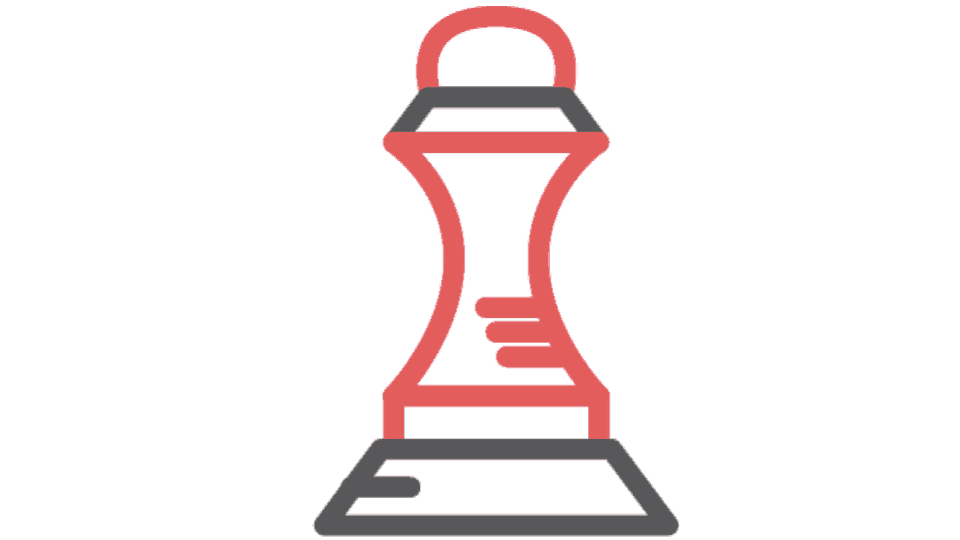 Leverage secret hacks
and Pinning tricks that will save you hours of time and hassle each week.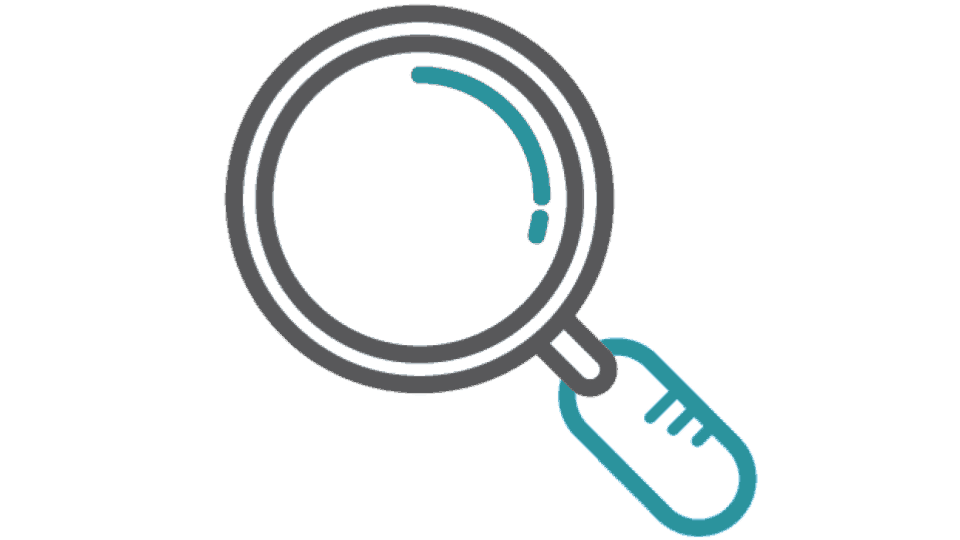 Become a Pin inspector
and identify the Pins and boards that are performing the best so you know where to focus your attention.
Plus, I have bonuses for you!
Over $1,600 in bonuses as a matter of fact.
Take a look at what else you get when you enroll in Tailwind for Pinterest Pro.
BONUS #1: $30 TAILWIND CREDIT ($30 VALUE)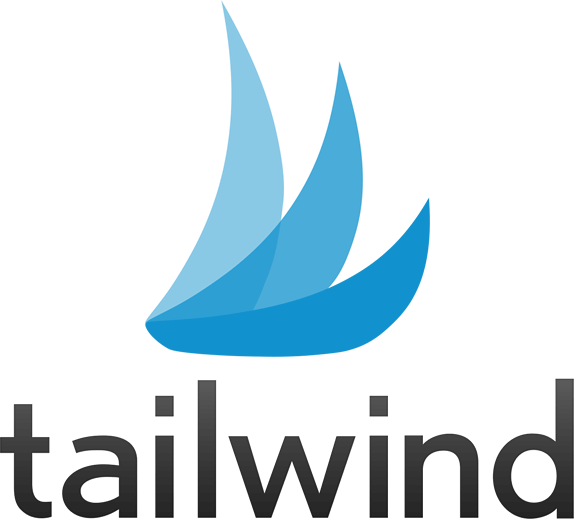 What's better than software that will point you to potential customers and save you time? How about getting a month FREE? You'll get $30 in Tailwind credit so you can get started without spending a dime.
BONUS #2: MONTHLY LIVE Q&A WITH ANGIE ($1,000 Value)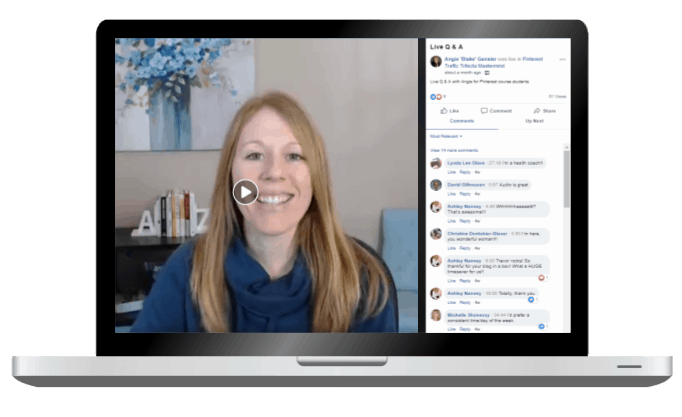 Get lifetime access to the monthly Q&A sessions! You'll receive live coaching from me to improve your Pinterest strategy. Each call may contain insights from real examples, case studies, actual experiments, or answers to your most pressing issues.
No need to wonder if you got it right – I'll make sure every technique is tailored to you and your business.
BONUS #3: CUSTOM GOOGLE ANALYTICS DASHBOARD ($47 Value)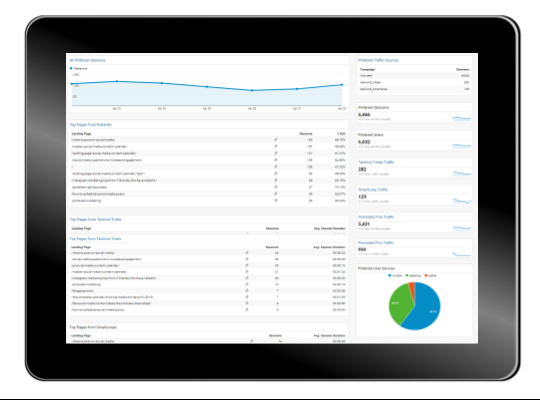 Once you get up and running, there's no need to feel like a full time scientist checking all your data. This custom Google Analytics Dashboard will track your traffic and help you see (literally!) which strategies are working – and which ones aren't. Saving you time and money. Just how you like it.
BONUS #4: PRIVATE FACEBOOK GROUP ($600 value)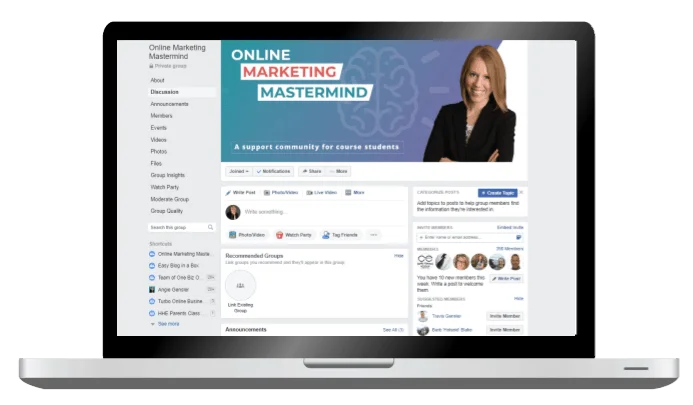 You'll get a lifetime membership to this private support group. It's the perfect place for entrepreneurs just like you to share your wins, ask questions, and get feedback from people who have been right where you are.
Once you master the techniques outlined in Tailwind for Pinterest Pro, you'll be able to:
Simplify your efforts
Simplify your efforts with sweet, sweet automation. Hello, Free Time!
Find your audience
Find (and grow) your audience and make confident marketing decisions.
Leverage traffic
Leverage traffic from other influencers in your niche.
Stop wrestling
Stop wrestling with manual pinning every day – hallelujah!
You'll see better results and more free time!
Get to Know Your Instructor
Hi there! I'm Angie Gensler and I used the power of Pinterest to go from a zero-follower blogger to six-figure months. I'm on a mission to show you every step I took so you can do the same.
But I haven't always been teaching online courses. I worked in corporate marketing for over 10 years. I earned my MBA and sped up the ladder to the top of a $150 million dollar business.
And that's when I realized I wanted more. More time, more flexibility, and more freedom.
So, in 2016, I started a blog. And used all my experience and expertise to crack the code on using Pinterest to grow my business fast. Crazy fast.
My tips on social media and Pinterest marketing have been featured on Social Media Examiner, Thrive Global, Social Media Today, the Art of Paid Traffic podcast, and the Social Media Online Summit.
My experience and success with marketing on Pinterest is the main reason I was able to quit my high-paying corporate job and work where and when I want. That's freedom.
I've researched, tested, and bottled what works. And I've got the results to prove it.
Now, I'm sharing it all with you in Tailwind for Pinterest Pro.
To your success,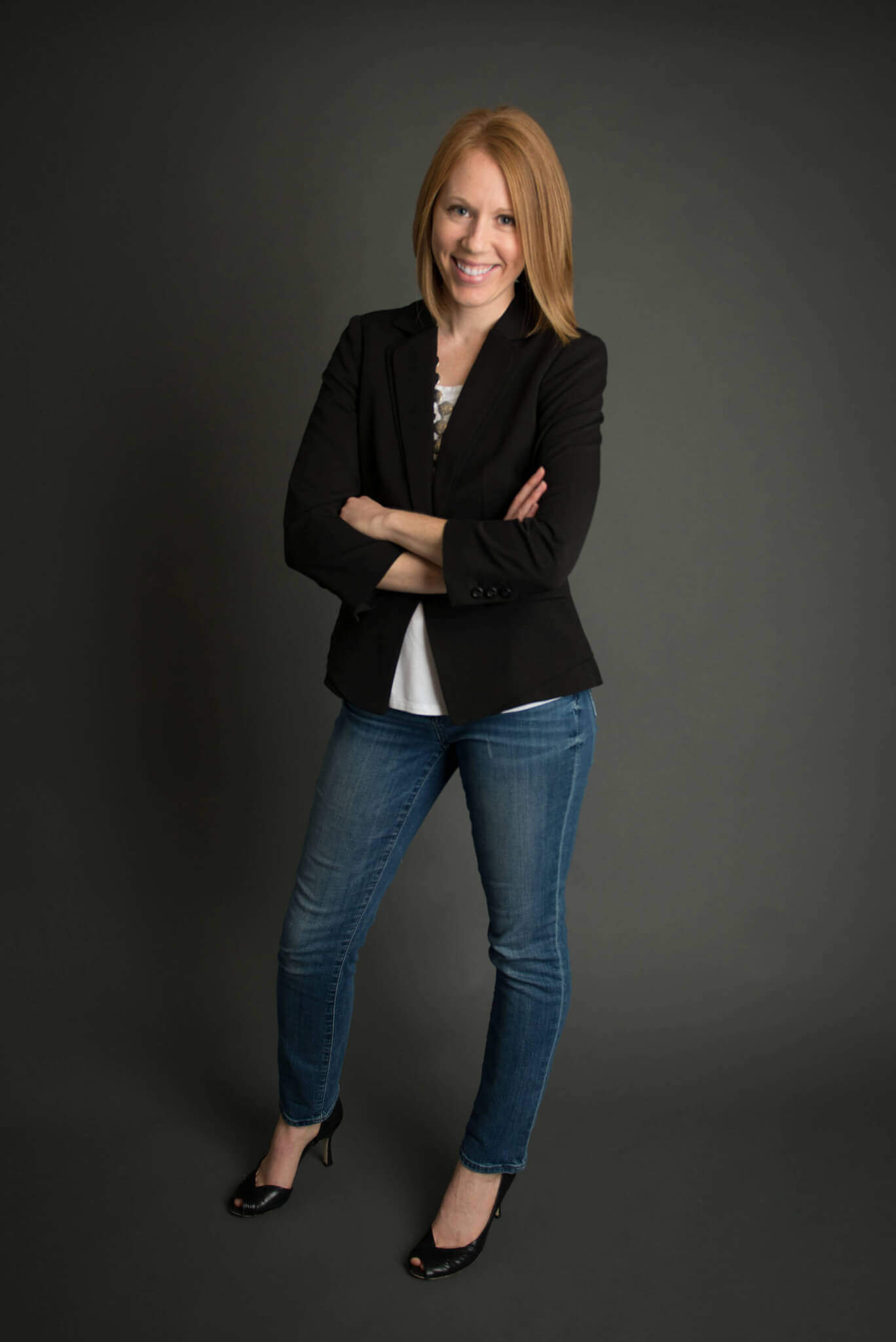 Tailwind for Pinterest Pro can change your business – and your life – if you give it a try.
But just to make sure you're 100% happy with your purchase…
I'm offering a 30-day money back guarantee.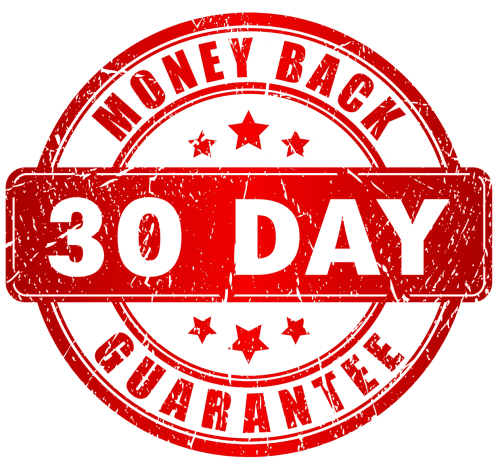 Here's how the guarantee works…

Enroll now and go through the course. If you feel like Tailwind for Pinterest Pro didn't provide value, simply send an email within the first 30 days, show me you've done the work, and I'll issue a prompt and full refund.
I'm offering this money-back guarantee because I believe in the quality of this course and the power of Pinterest. I want you to experience how game-changing this course can be, risk-free.
You do the work – you get results. It's that simple.
SIGN UP NOW!
ONE PAYMENT OF
$147
---
TAILWIND FOR PINTEREST PRO COURSE ($147 Value)
---
LIFETIME 24/7 ACCESS TO EACH COURSE
---
$30 TAILWIND CREDIT ($30 Value)
---
MONTHLY LIVE Q & A WITH ANGIE ($1,000 Value)

---
GOOGLE ANALYTICS DASHBOARD ($47 Value)
---
PRIVATE FACEBOOK COMMUNITY ($600 Value)
---
Over $1,600 of value for only $147!

Your Title Goes Here
Your content goes here. Edit or remove this text inline or in the module Content settings. You can also style every aspect of this content in the module Design settings and even apply custom CSS to this text in the module Advanced settings.
This is a big investment for me. Is it really worth the price?
Short answer: Absolutely!
Long answer: Imagine you're a contestant on a game show and you're competing against other people to see who can travel (by car) from San Francisco to New York City the fastest. If you win, you'll receive $100,000 every single year of your life! The game show host hands you a stack of old printed paper maps from MapQuest.
You can either piece together the paper maps and try to figure out the best route to get to New York City and hope that you don't hit road closures or construction zones along the way (they're old maps and a lot can change since they were printed) or, the game show host gives you the option to pay $147 for a guide who has made the trip many times and will guide you along every twist and turn in the road.
It's a no-brainer, right?
You see, investing in Tailwind for Pinterest Pro is a lot like ditching the old paper maps and opting for an experienced guide. You can spend months piecing together free advice on the internet, but you'll never know for sure if it's outdated or steering you in the wrong direction. You'll never be confident about each move you make and you'll always wonder if you could have gotten to the prize faster (more profit for your business).
At the end of the day, it's not about how much the course costs. It's really about how much it's costing you by NOT enrolling in the course! You need to decide what your time is worth and how important the growth of your business is to you.
That will help you determine if enrolling in Tailwind for Pinterest Pro is a smart investment for your business.
Can Pinterest work for my specific business?
I've seen Pinterest work for a wide variety of niches and types of businesses. Pinterest is excellent for bloggers, online retailers and e-commerce stores, local service providers, online coaches, and so much more. In fact, my course students represent some very unique and diverse businesses. Here are just a few: woodworking plans, animal reiki, local real estate agent, handmade products creator, fiction author, skin care company, custom travel planner, local event planner, 50+ fitness coach, printing company, online leggings retailer, custom lamp designer.
While some niches and businesses experience better results than others, the main success factor I've witnessed amongst the hundreds of students who have completed my Pinterest marketing courses is their level of determination. I've witnessed businesses that are perfectly matched for Pinterest that don't succeed because they don't do the work and they give up in a matter of weeks. On the other hand, I've also witnessed some very unique businesses with obscure topics and small audiences kill it on Pinterest because the business owner showed up consistently, did the work, and refused to give up.
Additionally, while I can't guarantee Pinterest will work for every single business, what I can tell you is that as long as your ideal customer is on Pinterest and you have a website to send traffic, Pinterest can be a great marketing tool for your business!
I also have a 30-day money back guarantee so you can jump into the course, complete all the lessons, test the strategies, and if you don't see value for your business you can send me an email requesting a full refund.
Do you offer refunds or a guarantee?
Absolutely! I offer a 30-day money back "do the work" guarantee. If you complete the course and do the work and you're not happy with your results, then contact me within 30 days of purchase for a full, prompt refund.
This is awesome news because when you enroll in Tailwind for Pinterest Pro, you have a full 30 days to take the course, test out the strategies, and determine if they're going to work for you or not.
Is the courses for beginners or advanced Pinterest users?
Tailwind for Pinterest Pro is perfect for all levels. You'll learn step-by-step how to setup your Tailwind account and build a solid Tailwind strategy that generates traffic on autopilot. I've had students brand new to Pinterest and Tailwind complete the course and comment how easy to follow and helpful it was.
I've also had more experienced Pinterest and Tailwind users complete the course and found it extremely valuable in building out a more consistent and solid strategy that actually generates results.
Will you update the course as Pinterest makes changes?
Yes! Tailwind is always making updates and changes and the course materials will be updated if any significant changes are made.
I will also make updates if I discover new tactics to increase the effectiveness of the strategies taught within the course.
When does the course start and end?
You will receive INSTANT, digital access to the course…
Which means that in just MINUTES from right now you could be well on your way to building a sales machine for your business…
There's nothing to ship, and you'll have lifetime access to the entire training program.
All the lessons are completely self-paced online lessons – you decide when you start and when you finish.
Plus, you'll have lifetime access to the course so you can review the lessons as often as you like!
What if I still have questions?
If you still have lingering questions or concerns, here's what I recommend…
Because Tailwind for Pinterest Pro is backed by a 30 day, 100% money back guarantee it means you can try it out 100% risk-free.
So don't try to decide if it's right for you today. Instead, enroll in the course bundle before the price goes up.
Watch all the videos. Go through the training. Try out the techniques. If you like it? Then keep it.
If not, all you need to do is send me a one-line email and you'll receive a 100% refund for every penny that you've paid.
No hoops to jump through or anything crazy like that.
You're also more then welcome to email me your questions at [email protected].
Get INSTANT Access to Tailwind for Pinterest Pro Now