Pinterest Pin Design Templates
Get more traffic from Pinterest and save HOURS of time and stress with these 20 fully editable, professionally developed Pin Design Templates.
Now available in Canva, Google Slides, or Microsoft PowerPoint!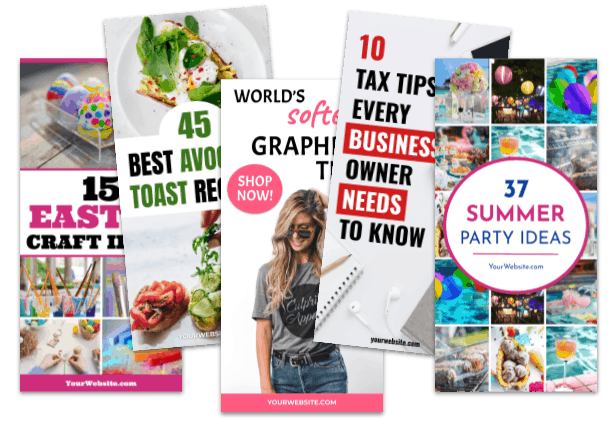 What Makes the Pin Templates so Effective?
They eliminate all worry of what will (and won't) work.
Designed by a Pinterest marketing expert, each detail is optimized to attract serious attention.
They'll work for your industry. The Templates were created to generate traffic for a variety of businesses; e-commerce, lifestyle blogs, coaches, service providers, and more!
They're simple but incredibly powerful. Every detail is customizable to make your pins unique; Color, size, font, image, text – all ready and waiting for you to tweak.
What You Get Inside the Pinterest Pin Templates

20 Fully Customizable Templates
Every element in each template can be edited and customized to fit your unique business and brand style.
Clear Instruction
You'll receive a detailed video tutorial with tips on how to quickly and easily make edits and customize each template to fit your brand perfectly.
Easy to Access and Edit
Edit using Canva, Google Slides, or Microsoft PowerPoint. No fancy software to buy, no new platforms to master. Just open, customize, and get busy Pinning.
Optimal Size for Pinterest
All templates are designed in a 2:4 vertical aspect ratio so your Pins stand out in the feed! Want to shake things up? Change the size with a simple click!
Better Results From Your Pinterest Marketing Efforts
Each template was designed for optimal clicks and saves and passes the Viral Pin Formula test.
Less stress and more time to focus on your business.
In fact, one customer said, "solved one of my biggest time-consuming tasks."
"I love the PIN designs. They're brilliant and already solved one of my biggest time-consuming tasks in this Pinterest adventure."
"I purchased Angie's Pin Design Templates to speed up the process and it made things so simple! I am a believer in these products – the proof is in the numbers!"
How awesome would it be if someone…
Created scroll-stopping customizable Pins for you
Eliminated the stress and frustration of Pin design with a single click
Guided you through customizing Pins that pass the Viral Pin Formula test with flying colors
Solved your biggest time-consuming task with Pinterest marketing – saving you hours each week

These 20 fill-in-the-blank templates are your time-saving, eye-catching, pin-winning secrets to help you generate massive traffic and flood your list with potential customers.
Purchase the Pinterest Pin Design Templates. It's easy! Just click the pink button below.
Get instant access to 20 done-for-you Pin designs. All the details will be inside the downloadable PDF.
Edit your favorite template and upload it to Pinterest. So easy it will feel like you're cheating!
Sit back and watch your website traffic (and your list size!) swell with raving fans.
Get the Pin Design Templates now and create pro-level Pins in minutes!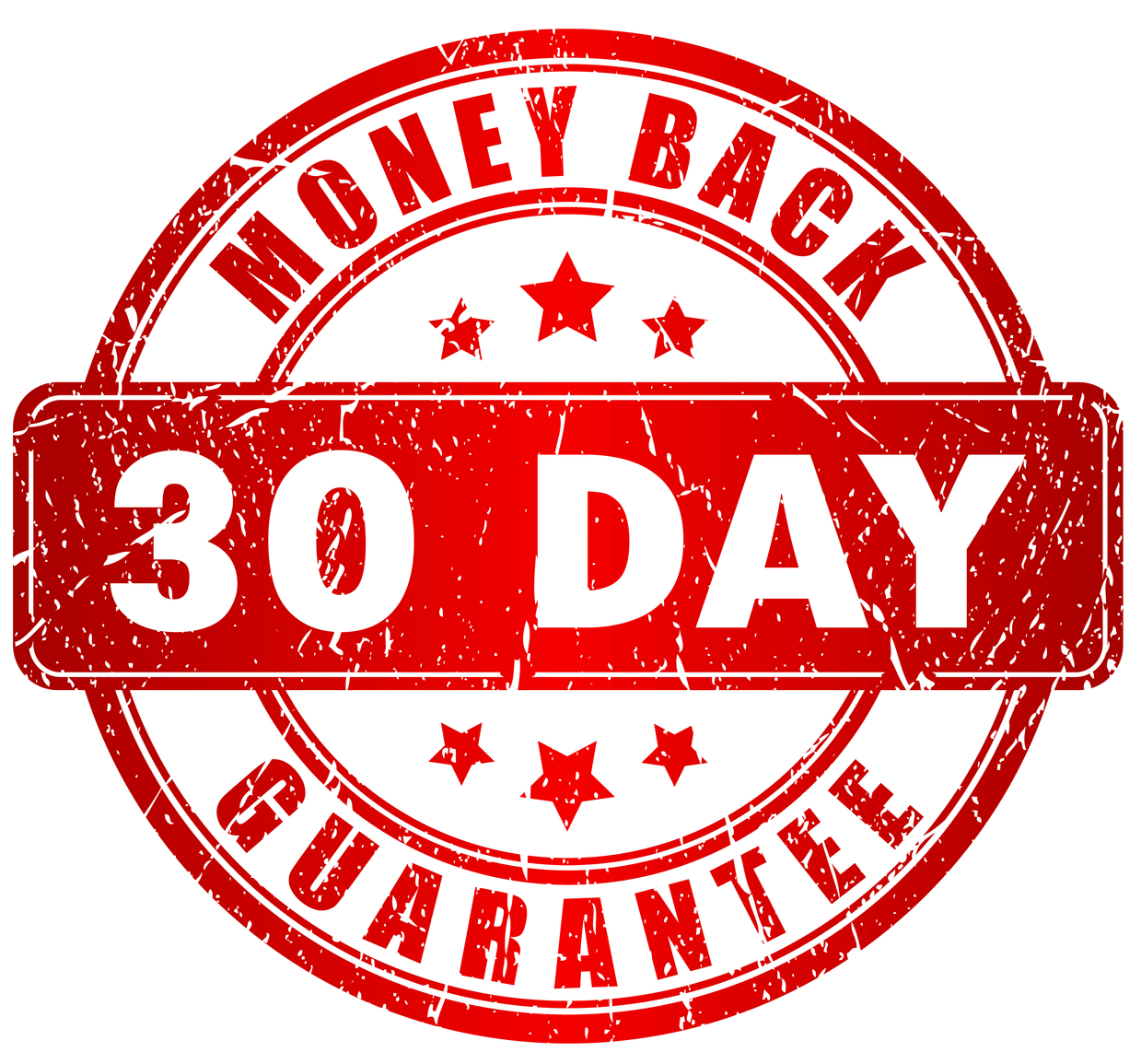 I'm a small business owner just like you. I understand the risk you feel when deciding to invest in a digital product. You work hard for your money and don't want to waste it on something that won't help you.
I'm extremely proud of these templates and I know anyone who buys them and uses them will be thrilled with their purchase and receive tons of value.
That's why I'm offering a 30-day money-back guarantee. While I can't guarantee that the templates will double your traffic, I can guarantee your satisfaction with the quality of the templates and the time and stress they will save you.
If you're not happy with the templates, I will refund your money within 30 days of your purchase.
Who Created the Templates?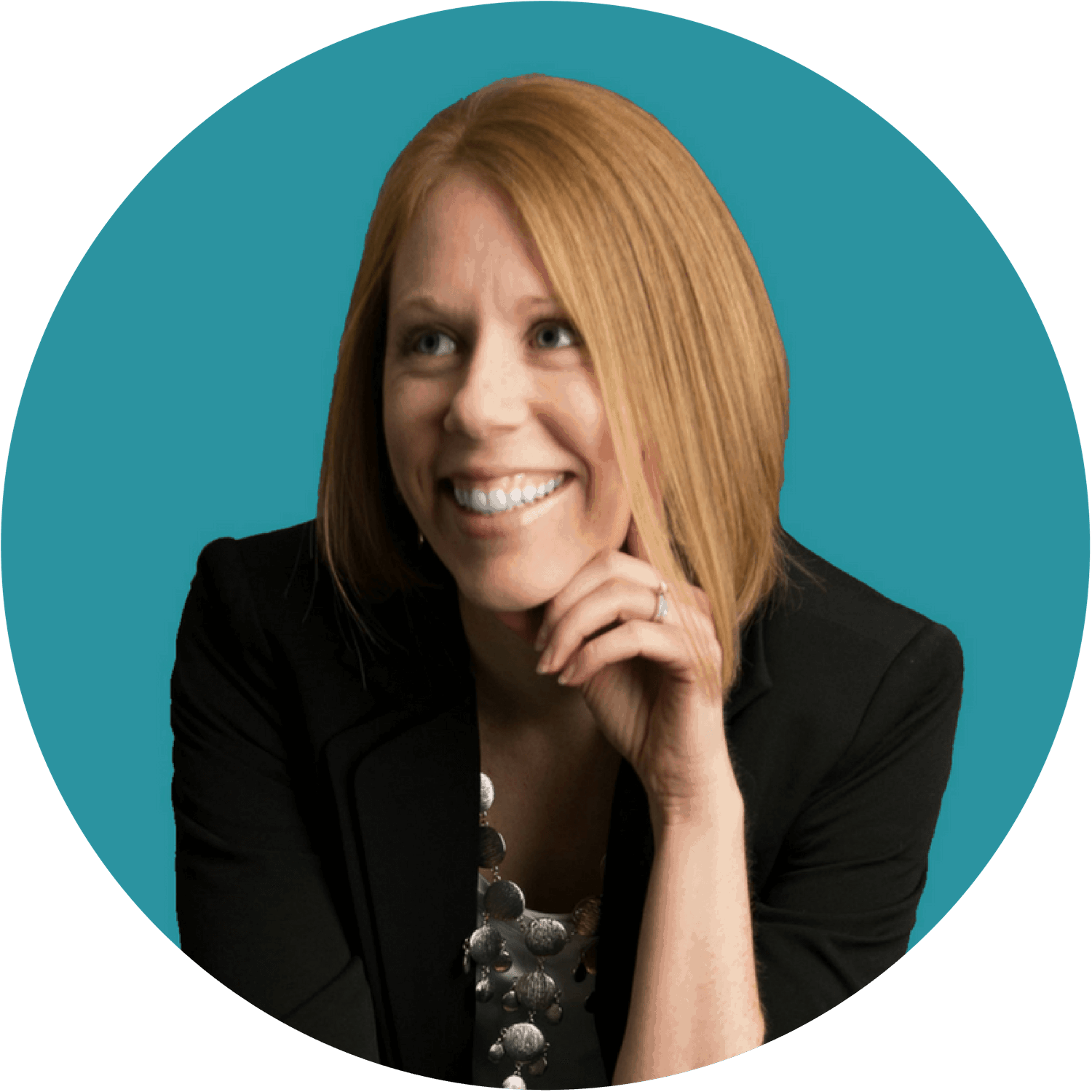 Hi there! I'm Angie Gensler and I used the power of Pinterest to go from a zero-follower blogger to seven-figure business owner. I'm on a mission to provide you with helpful resources so you can do the same.
But I haven't always been helping my fellow entrepreneurs. I worked in corporate marketing for over 10 years. I earned my MBA and sped up the ladder to the top of a $150 million dollar business.
And that's when I realized I wanted more. More time, more flexibility, and more freedom. So, in 2016, I started a blog. And used all my experience and expertise to crack the code on using Pinterest to grow my business fast. Crazy fast.
My tips on social media and Pinterest marketing have been featured on Social Media Examiner, Thrive Global, Social Media Today, the Art of Paid Traffic podcast, and the Social Media Online Summit.
My experience and success with marketing on Pinterest is the main reason I was able to quit my high-paying corporate job and work where and when I want. That's freedom.
I've researched, tested, and bottled what works. And I've got the results to prove it.
To your success,

Get INSTANT Access to the Pinterest Pin Design Templates Now





Get the Pin Design Templates now and create pro-level Pins in minutes!