FREE TRAINING
How to Grow Your Traffic and Email List in 30 Days Using Pinterest
You need to generate traffic now!
With no hustle. No headache.
In this free, one hour training, you'll discover the strategy you need to grow your traffic and email list with the ease of Pinterest.
"I watched it last night and I took over 7 pages of notes!!! I have seen other Pinterest webinars and I must say yours was unbelievable! There were tips I never heard before."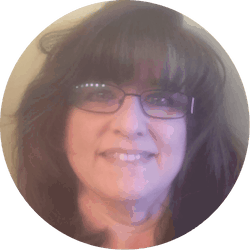 ~Jean Calvetto, forthebusymom.net
You'll walk away with:
The roadmap I used to get 5,500 views in less than a month.

The exact steps I took to get 543 subscribers in 30 days.

The Traffic Trifecta, the 3 pronged formula to grow your traffic.

This was my traffic in my first 30 days. In one month, it could be yours.
Meet Angie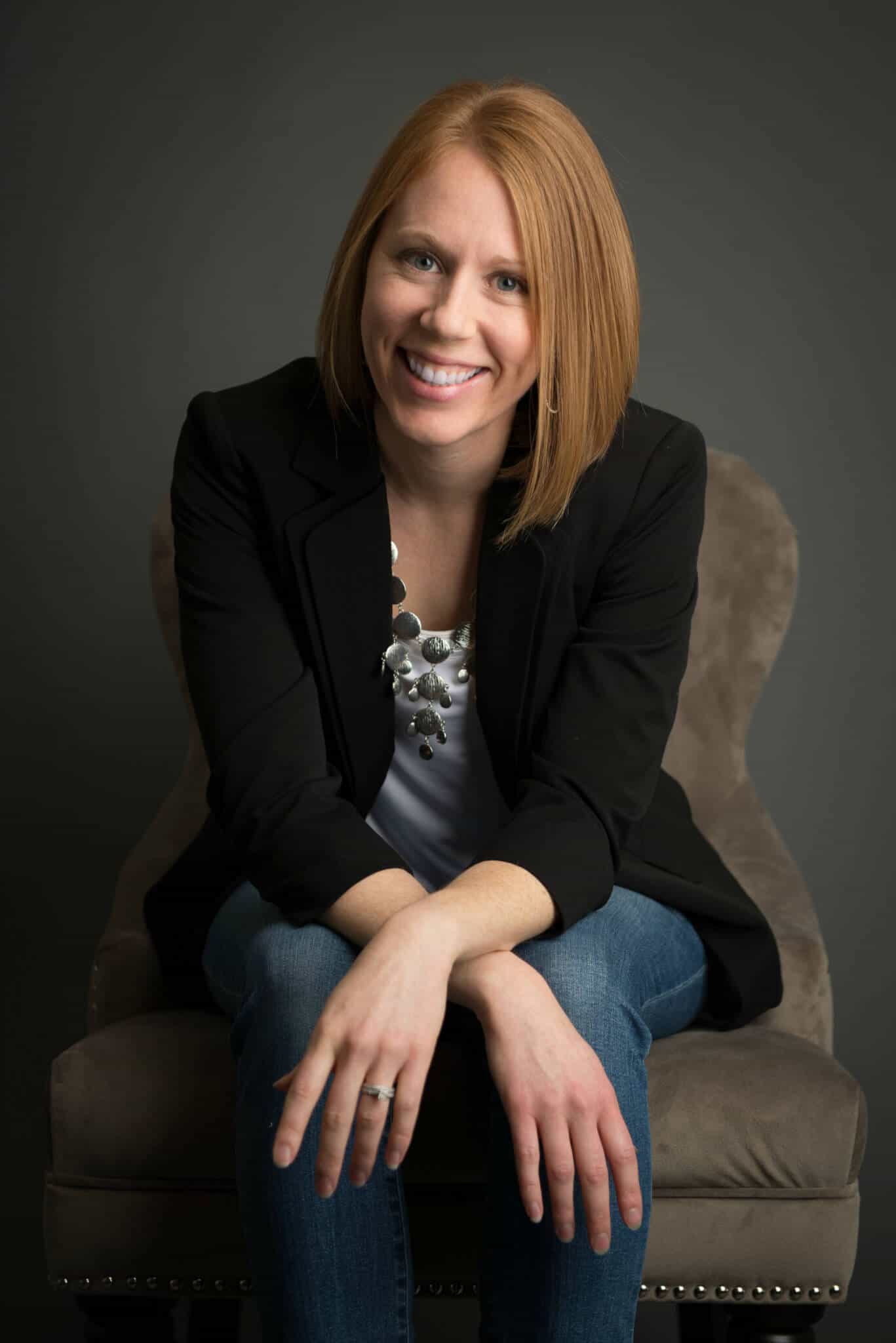 My name is Angie Gensler. I'm a professional marketer with an MBA and over 10 years of marketing experience.
My tips on Pinterest marketing have been featured on Social Media Examiner, Thrive Global, the Your Online Genius Podcast, and the Social Media Online Summit.
I've researched, tested, and learned what works and what doesn't work on Pinterest, and I've got the results to prove it.
Sign up for this free training and I'll walk you through the steps you need to create your own flood of traffic and raving fans.
It's free. It's happening right now. And it works.
These aren't "next level" strategies that only a pro can handle. These are straight-forward, practical, applicable, (but powerful) tricks anyone can use to generate traffic.
What have you got to lose except another day of zero traffic?
Sign up now and start getting eyes on your site. Today.
Sign up here to get instant access to the tools you need to create the business you want.