How to Stop Hustling on Social Media
Discover 9 social media myths that are hurting your results and learn 5 simple tips to increase engagement.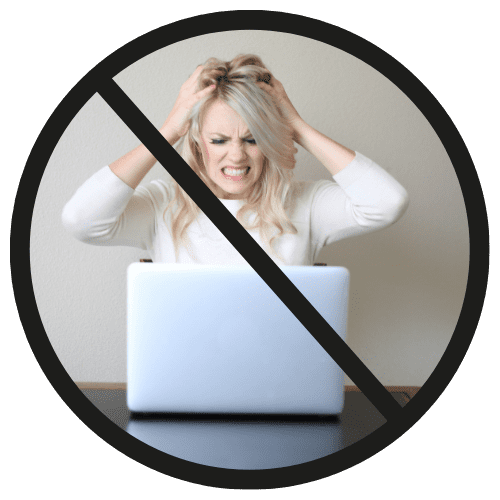 Are you ready to take back control of your time and sanity and quit hustling on social media?
There is an easier way to market your business on social media.
This training will show you how.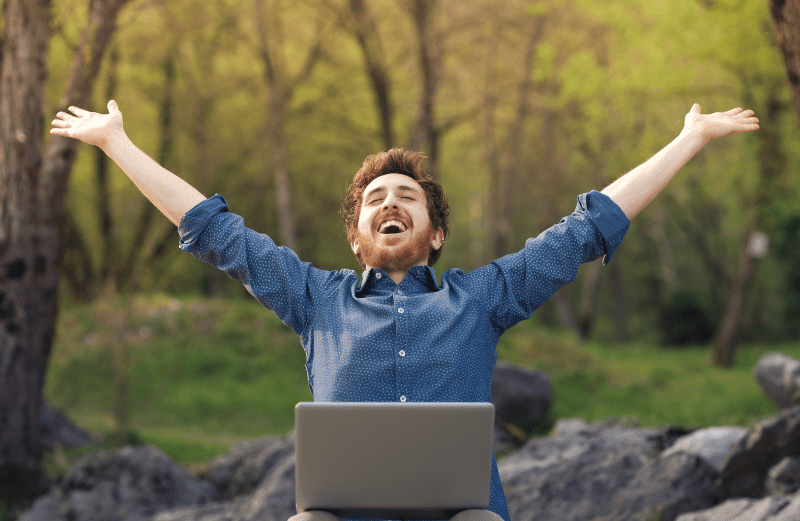 Small Business Owners
You wear ALL the hats for your business. Sales, marketing, HR, finance, customer service – you name it, you do it.
Team-of-One Marketers
You don't have the luxury of a big team, fancy tools, or a large budget. You're responsible for ALL the things.
Online Entrepreneurs
Some days are good and some days are filled with anxiety, tears, and doubt. You need some SIMPLE guidance.
In This Training, You'll Discover:
9 Social Media Myths
The nine social media myths that are hurting your business. Plus, I'll reveal the 9 truths you need to know instead.
5 Ways to Increase Engagement
Five simple strategies that you can implement TODAY to increase engagement on your social media posts.
An Incredible Content Creation Hack
The industry-leading mobile app that helps you create and post engaging content to social media in less than one minute a day.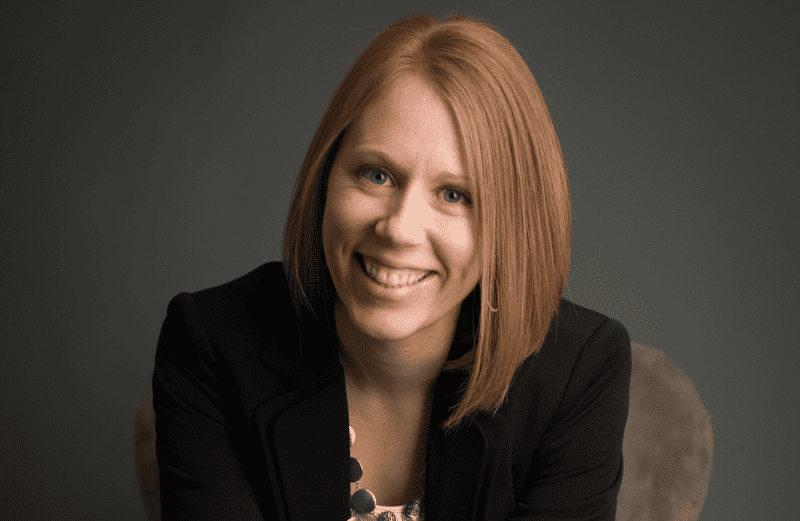 Hi there!
I'm Angie Gensler and I help small business owners market and grow their businesses without the headache or hustle.
The strategies you'll learn from me will not only save you time and stress, but they'll get you real results!
In fact, my social media marketing tools have helped more than 50,000 small business owners around the world and I'd love to help you as well.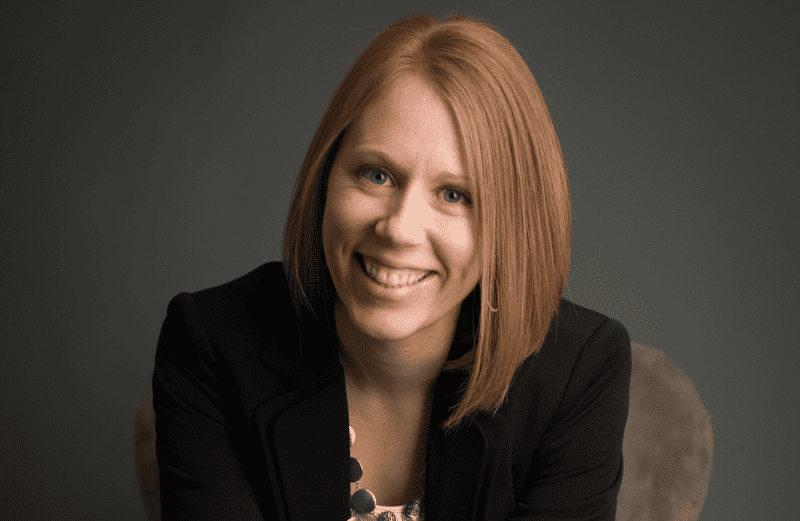 Register Now to Access the Training
Complete the form below to get the training delivered straight to your inbox.
You can watch it on-demand, on any device, at any time.