Are you struggling to come up with new and engaging video content for your social media accounts?
Are you tired of spending hours brainstorming ideas only to come up short? We understand! As small business owners ourselves, we've been there.
That's why we created the ultimate solution: 366 Days of Video Ideas.
You'll get a year's worth of video ideas specifically designed for small business owners. From product demos to customer testimonials, industry news to behind-the-scenes glimpses of your business – we've got you covered.
We know that creating high-quality, engaging social media videos is essential for growing your brand and connecting with your audience. That's why our video ideas are designed to be adaptable to any niche or industry – so whether you're a fitness coach, a restaurant owner, a freelance writer, a realtor, or a plumber, you'll find ideas that work for your unique business.
Say goodbye to endless brainstorming sessions and hello to a year's worth of creative inspiration.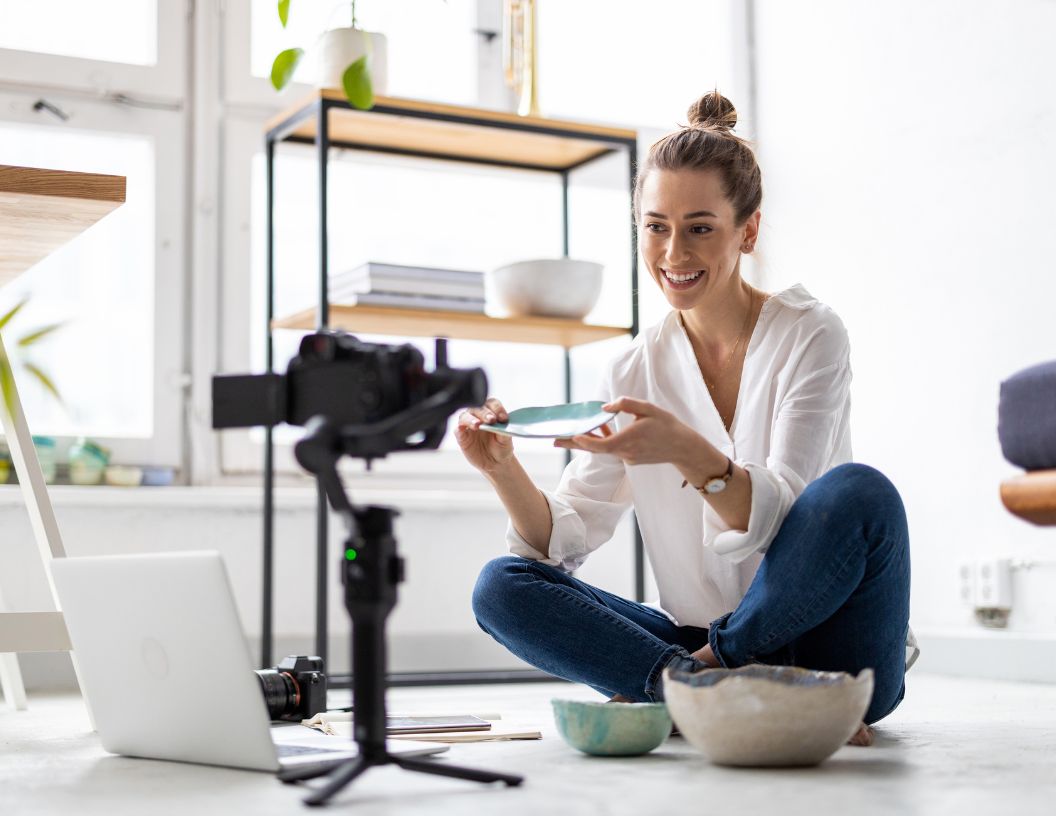 Our video ideas are specifically designed to help you connect with your customers, showcase your products or services, and build your brand on social media.
Never run out of ideas again

: 366 video prompts to inspire your creativity every day of the year.

Save time and energy:

No more struggling to come up with fresh and engaging content ideas.

Connect with your audience:

Video is the most powerful way to engage your followers and grow your brand on social media.

Increase conversions:

Well-crafted videos can drive traffic, increase engagement, and ultimately, boost sales.

Get ahead of the competition:

With 366 days of video ideas, you'll always have an edge in the competitive world of social media marketing.
Who Created the Video Ideas?
My name is Angie Gensler and I'm a professional marketer turned blogger. I worked as a corporate marketer for over 10 years. After receiving my MBA in 2010, I quickly worked up the ranks until I was head of marketing for a $150 million dollar business.
Despite my perceived success, I was miserable and felt called to do something greater. I started my blog in 2016 and had my first 7-figure year in 2019.

My tips on marketing have been featured on Social Media Examiner, Thrive Global, Social Media Today, the Art of Paid Traffic podcast, the Your Online Genius podcast, the Social Media Online Summit, and several other sites.
My experience and success with marketing my blog is the main reason why I was able to quit my high-paying corporate job and I'm now able to work where I want, and when I want.
I've researched, tested, and learned what works, and what doesn't work on social media. These video ideas are designed specifically to engage your audience and grow your business.
To your success,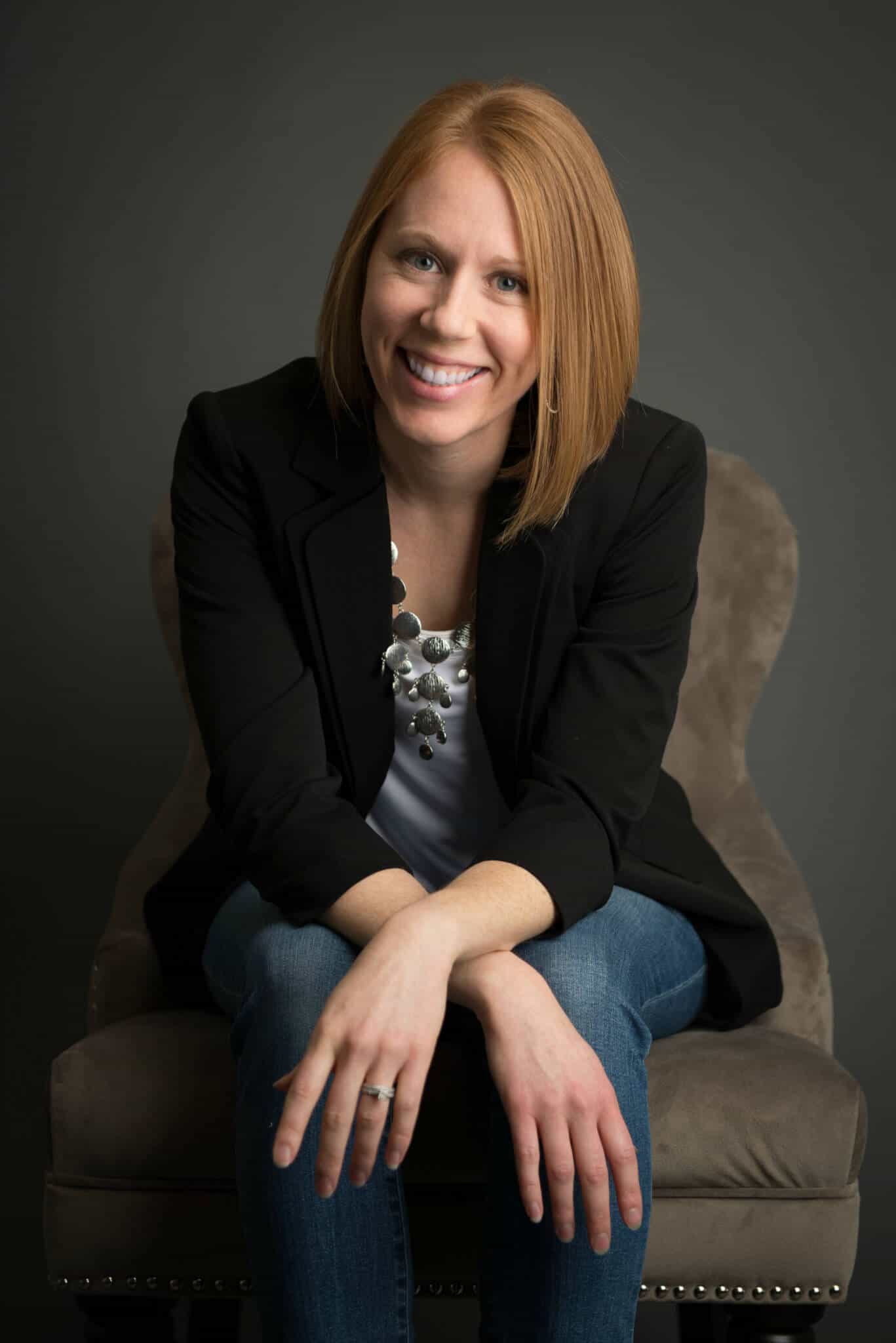 What Customers Have Said…
"I highly recommend these products to anyone who just needs a boost to get going. The files are easy to access, her instructions are awesome, and everything is customizable. We've all stared at the blank page and gotten nowhere, and this was a game-changer for me."
"Before downloading these tools, I was spending HOURS trying to get my marketing efforts together but NOW, I spend MINUTES each day and my marketing is SPOT ON! Thank you for making my marketing life EASY!"
"I am thankful and amazed with Angie's customer service. She went above and beyond helping me with my requests, which were out of the scope of my purchase. I knew by watching her videos, that she was a person of integrity."