FREE GUIDE


HOW TO START YOUR BLOG
A Step-by-Step Guide for Beginners and Non-Techies
LEARN EXACTLY HOW TO START YOUR DREAM BLOG (WITHOUT ALL THE TECH STRESS)!
var ml_account = ml('accounts', '627725', 'y0a6z4b9x3', 'load');

Discover the Right Tools You Need to Create a Profitable Blog.
3 Powerful Questions to Help You Decide What to Blog About.
A Proven Way to Start Your Blog Without All the Tech Confusion!
The Simple (and Fast) Way to Brand Your Blog & Create a Design You Love!
The Essential Steps to Take to Build Your List & Monetize Your Blog.
6 Brilliant Tips to Writing Blog Posts Your Readers Will Rave About!
Download Your Free Guide!
We began our blogging journey in 2010, just three years after we married. We built a photobooth company and used blogging as one of our marketing methods. Our first blog posts were a mess and, to be honest, we gave up. We assumed blogging didn't work.
Sadly, blogging didn't work for us because didn't know what we were doing. It took two more business ventures for us to finally figure out how to build a successful blog. That's why we're passionate about helping other small business owners and bloggers learn how to build a profitable blog. Our hope is this ebook will jump-start your blogging knowledge and help you avoid the mistakes we made.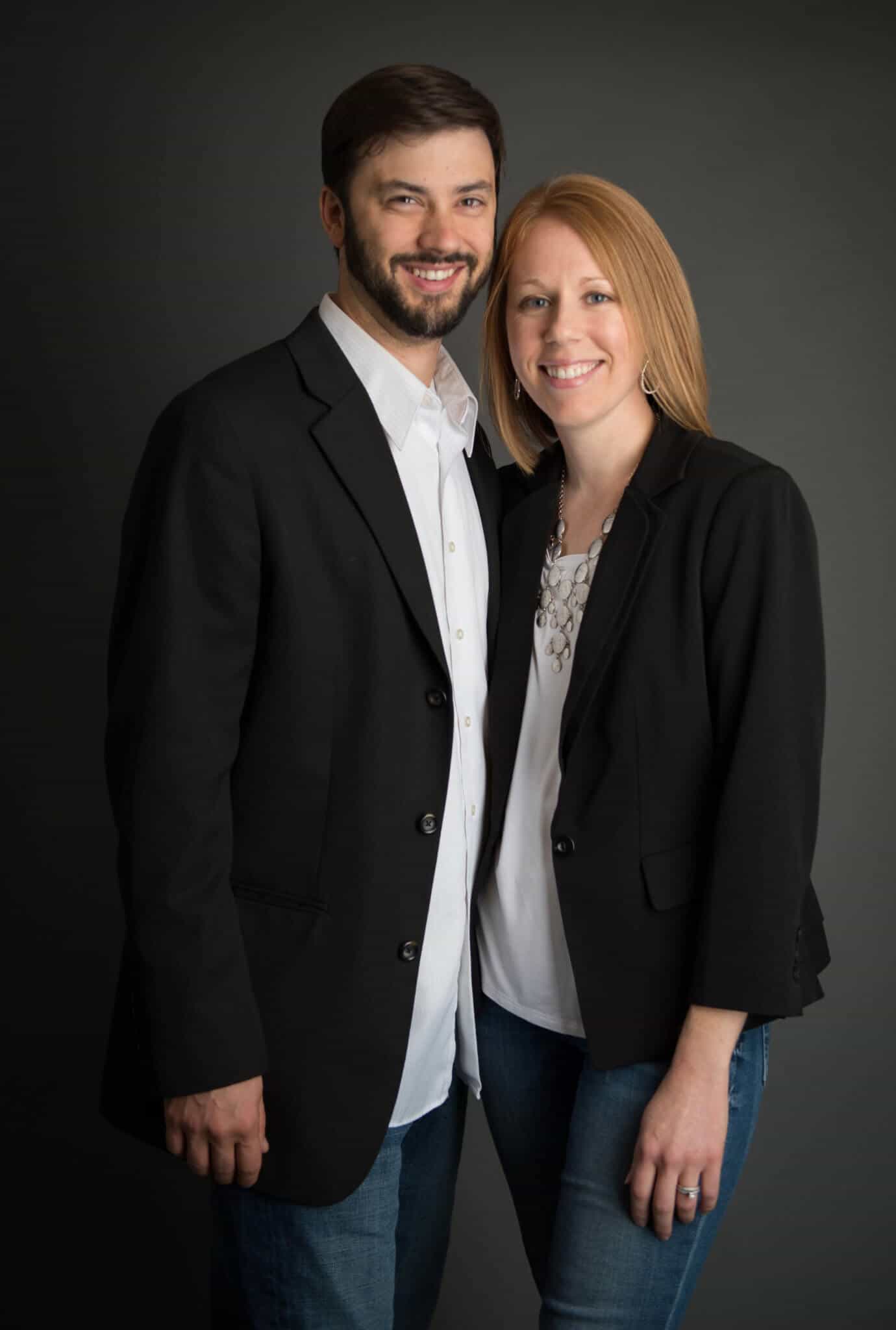 Grab Your Free Guide and Start Building a Business and Life You Love!