Marketing expert and 7-figure entrepreneur Angie Gensler will help you implement simple strategies that get real results. If you want to increase your traffic, leads, and sales without the hustle or headache, then hit "subscribe" and let's get to work!
Inside each episode, you'll discover actionable tips and inspiring advice to help you transform social media from your nemesis to your superpower, build a sustainable sales funnel, create high-converting offers, build a 6 or 7-figure business, maximize productivity, develop a healthy mindset, and much more!
Subscribe to The Marketing Coach podcast and never miss an episode!
Welcome to The Marketing Coach podcast, where you get actionable marketing advice in 10 minutes or less. This podcast is for busy small business owners looking to get more traffic, leads, and sales without the hustle or headache. Join me this week to discover how to...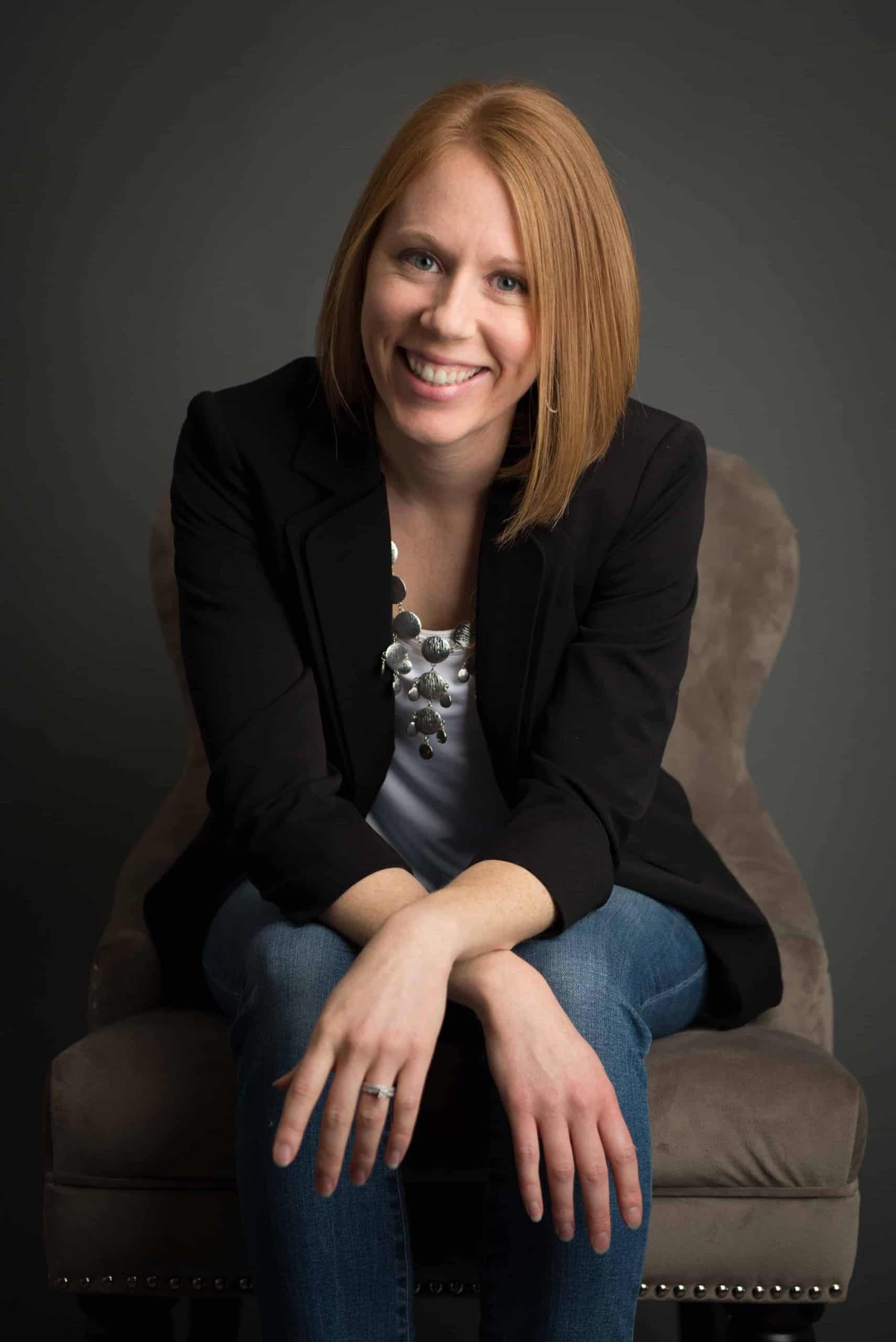 I'm the host of The Marketing Coach podcast and creator of the Content Club. I started this podcast to help my fellow entrepreneurs and marketers get better results with less effort.
Being a small business owner isn't for the faint of heart. Every day can feel like a rollercoaster. One minute is filled with excitement and creativity and the next is consumed with doubt, fear, and overwhelm.
Join me on the podcast where I'll share simple strategies, actionable tips, and helpful resources that cut out the confusion and overwhelm.
You'll learn how to find your audience, build an engaged email list, leverage social media, and tackle the tech so you can turn your passion into a profitable business.
Hit "Subscribe" and get ready to transform marketing from your nemesis to your superpower!
You provide so much value!

"I have become a Gensler Super Fan! Seriously, you provide so much value and I like the way you present things so much! I even look forward to your emails and YouTube videos, because they are not just fluff, they always have some tidbit of info I can use."
-Beryl Westby

Wow. Everything I'm listening to is SO helpful. It's almost like she's coaching me in person!
Great info coming our way

"I know this will be awesome. She is unconditional with her gift in helping others be their best in marketing their business. I appreciate what's to come."
-K Edmond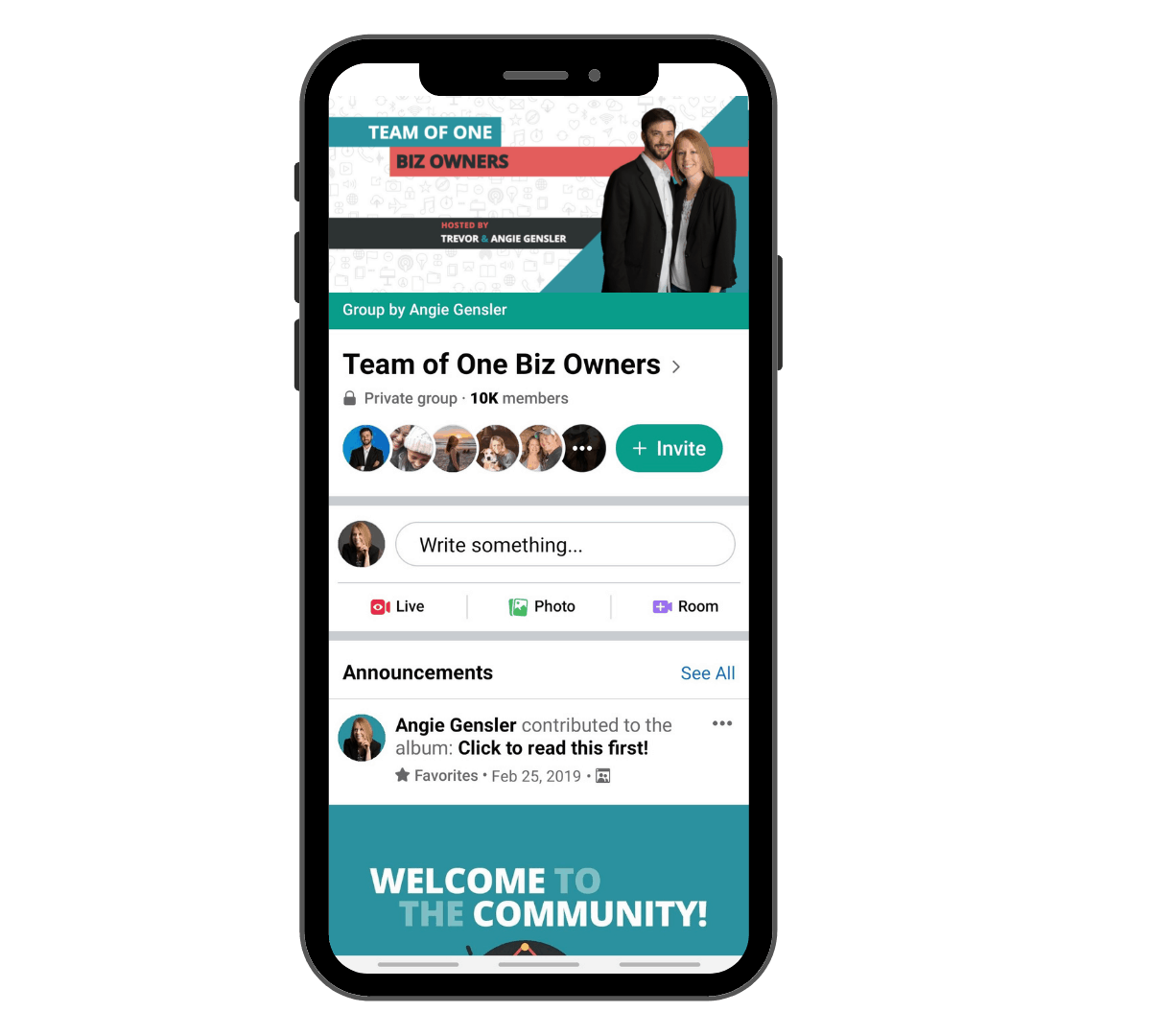 Join Our Free Support Group
You'll connect with other business owners & bloggers and get free technical support and training!