Freedom Friday Interview with Brittany Darrington – September 28, 2018
This Freedom Friday interview is with Brittany Darrington, owner of The Corporate Misfit Club, Corporate Misfits Apparel, The BD Team, and Ella Rose Creatives.
Brittany Darrington is a serial entrepreneur who is on a mission to help female entrepreneurs start, launch, and grow a profitable business.
While working for a Fortune 500 company, Brittany quickly discovered that the 9-5 world was not for her.
She felt empty, spiritually bankrupted and stuck in the rat race.
After deciding to quit her six-figure marketing director position she went full force into starting businesses in the apparel and online education industry.
Her first business flopped, but she refused to give up on herself and started another apparel business that eventually became a nationwide brand.
Within 4 years her brand was in more than 750 stores nationwide, generating 7-figures, and making an impact within the community for youth.
Watch the live interview above to hear Brittany's story and learn from her amazing journey from corporate employee to wildly successful entrepreneur.
Resources Mentioned:
Brittany's Success Mantra
"If you believe you can do it, you can!"
Be sure to watch all the way to the end of the interview to find out where she learned this mantra from and how she uses it every day to encourage herself to go after what she wants.
Ready for Massive Growth in Your Business?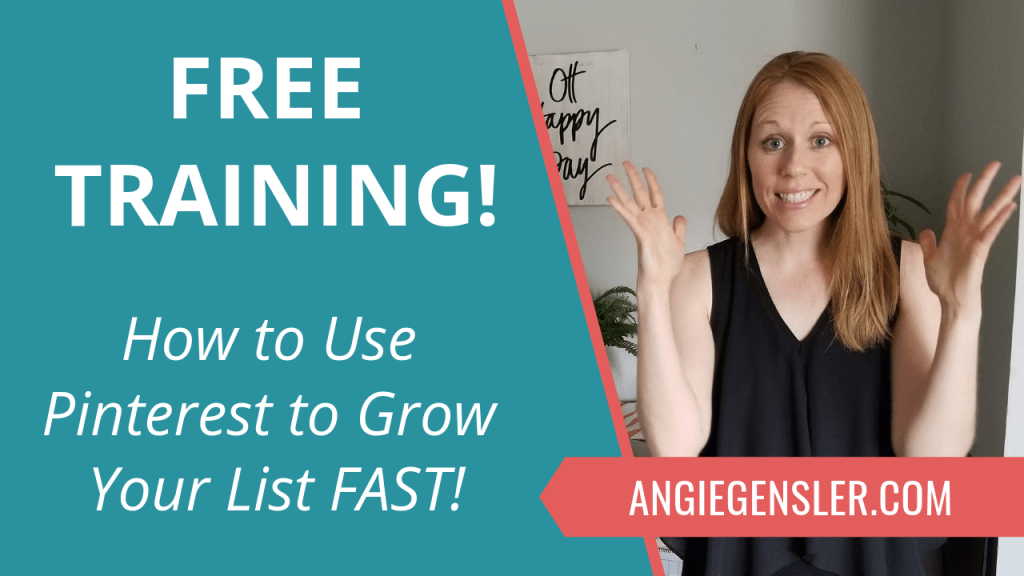 Sign up for my free training: How to Grow Your Email List From 0 – 500 in 30 Days or Less.
In the training, you'll learn:
How Pinterest helped me get 543 email subscribers my very first month in business.
How to build a Pinterest funnel that generates leads on autopilot.
The 3 Pinterest strategies you can use to dramatically increase your traffic and email list in 30 days or less
Join Freedom Friday's Live!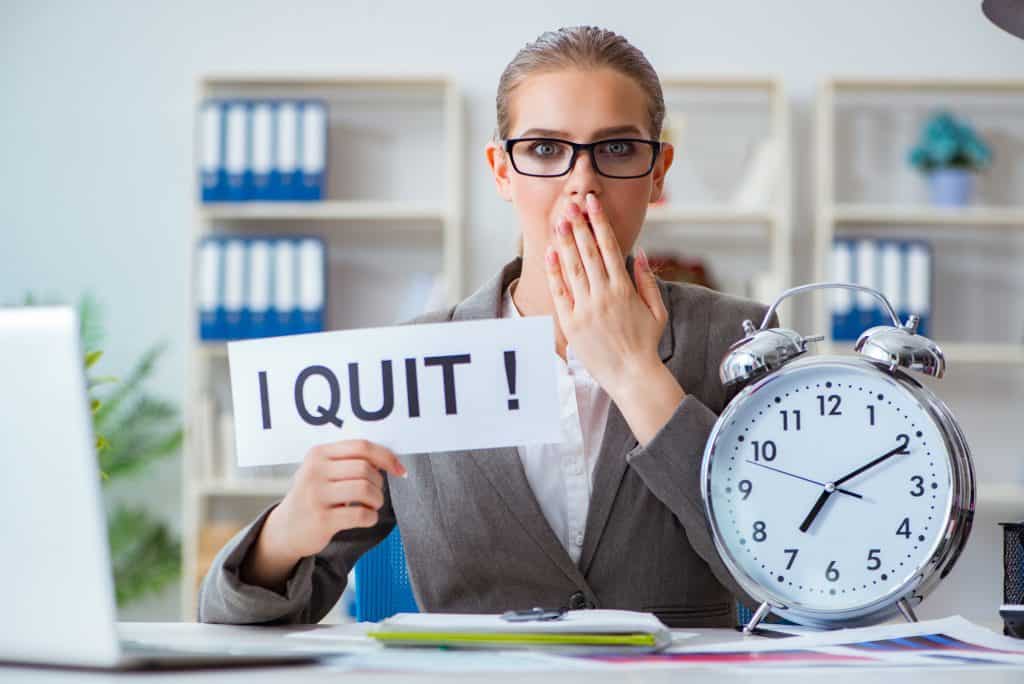 Join the conversation LIVE on Facebook every Friday as I interview successful entrepreneurs who quit their 9-to-5 job to create a business and life they love.
Click here and be sure to "LIKE" and "FOLLOW" my page so you'll receive a notification each time I go live.
Keep learning >> Don't leave before reading: 50 Social Media Post Ideas: The Ultimate Cheat Sheet of What to Post on Social Media.