Freedom Friday Interview with Bobby Klinck – November 16, 2018
This Freedom Friday interview is with Bobby Klinck, the founder of Your Online Genius.
Bobby is an intellectual property attorney focused on helping entrepreneurs protect their online businesses and to do so affordably.
Before founding Your Online Genius, Bobby went to Harvard Law School, worked at some of the most prestigious firms in the country, and was mentored by Supreme Court Justice Neil Gorsuch when he was just another lawyer.
Four years ago, Bobby left his high-paying job at a small law firm. He had a 3-month old baby and wife to provide for and no other job prospects lined up.
Watch this Freedom Friday interview to learn how Bobby went out on his own and started his own firm and the twists and turns that led him to now helping online entrepreneurs protect their businesses.
If you're dreaming of a freedom lifestyle and want to quit your job to build your own business you need to watch this interview.
Bobby shares an incredible story about making "giving" and "gratitude" his words for the year and how it transformed his business.
You'll learn how he gave so much value inside a Facebook group that Amy Porterfield and her team took note.
His spirit of giving has led to some incredible opportunities and growth for his business.
You'll also hear Bobby's advice for new entrepreneurs and learn from the mistakes he made early in his entrepreneurial journey.
Be sure to watch all the way to the end to learn Bobby's best tips and resources and get details on the amazing free gift Bobby shares at the end of the interview.
Resources Mentioned:
Bobby's Personal Mantra
"Don't let the perfect be the enemy of the good."
Bobby explains that it's more important to get your work out in the world than to wait for it to be perfect.
Ready for Massive Growth in Your Business?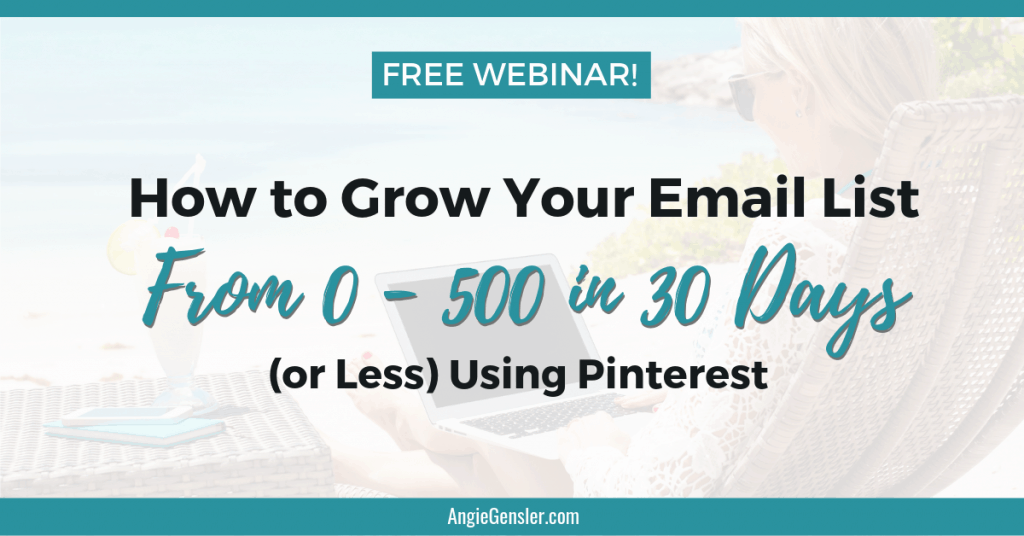 Sign up for my free training: How to Grow Your Email List From 0 – 500 in 30 Days or Less.
In the training, you'll discover:
How Pinterest helped me get 543 email subscribers my very first month in business.
How to build a Pinterest funnel that generates leads on autopilot.
The 3 Pinterest strategies you can use to dramatically increase your traffic and email list in 30 days or less
Join Freedom Friday's Live!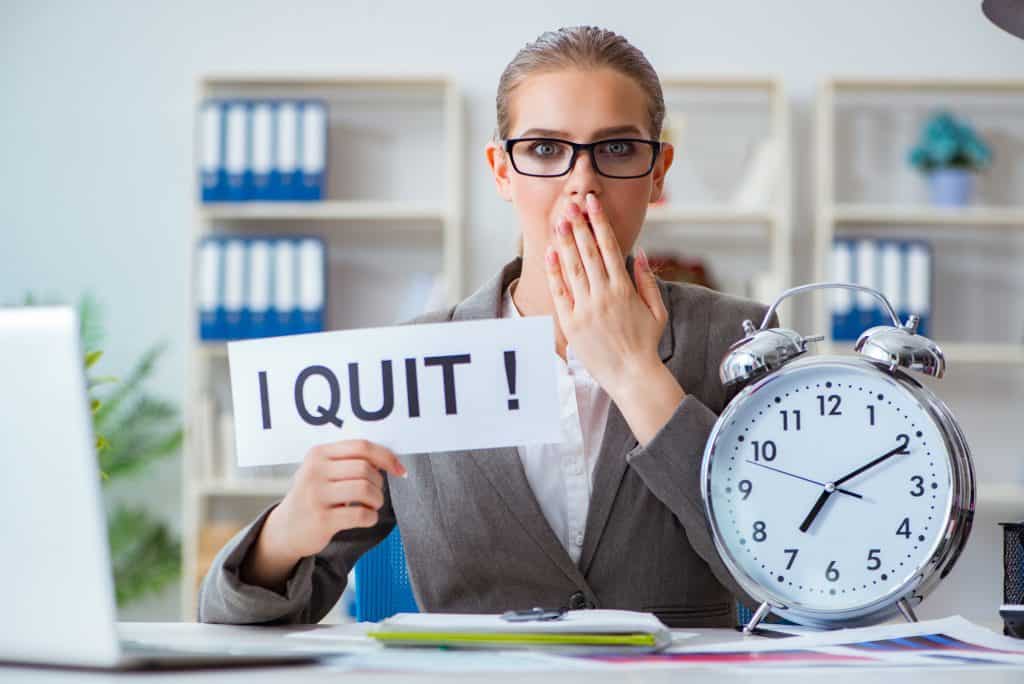 Join the conversation LIVE on Facebook every Friday as I interview successful entrepreneurs who quit their 9-to-5 job to create a business and life they love.
Click here and be sure to "LIKE" and "FOLLOW" my page so you'll receive a notification each time I go live.
Keep learning >> Don't leave before reading: 50 Social Media Post Ideas: The Ultimate Cheat Sheet of What to Post on Social Media.