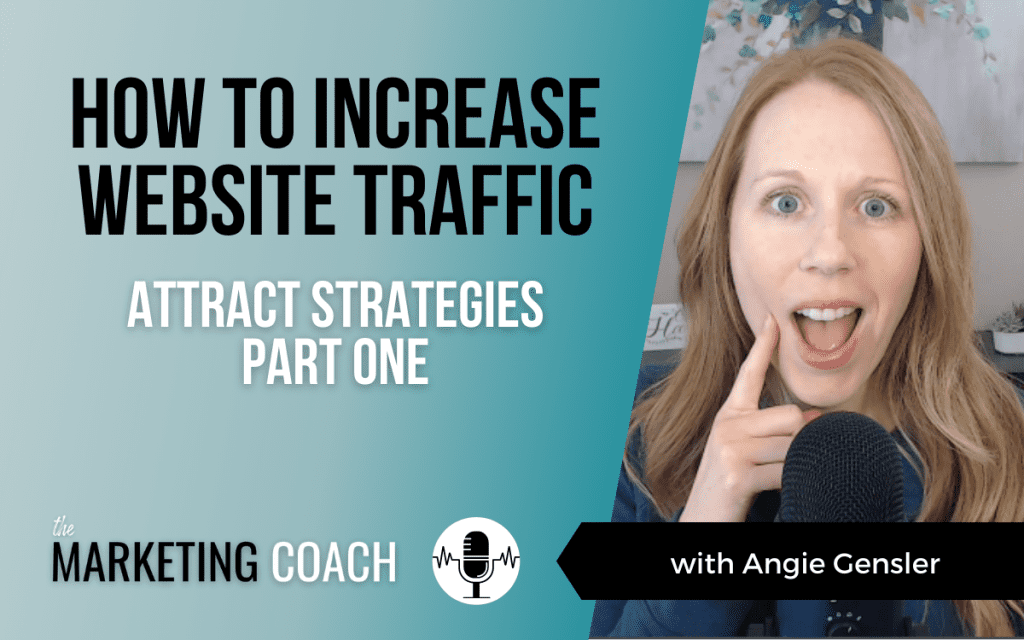 Welcome to The Marketing Coach podcast, where you get actionable marketing advice in 10 minutes or less.
This podcast is for busy small business owners looking to get more traffic, leads, and sales without the hustle or headache.
Join me this week as I share part one of the top four marketing strategies to drive more traffic to your website.
You'll learn about the first two strategies, why one of them is the most sustainable form of marketing you can do right now, and how to eliminate overwhelm with the other strategy.
This is the second episode of the Sales Funnels Made Simple series. I walk you through the five stages of my Online Marketing Model and the marketing strategies to implement at each stage of the funnel to create a continuous traffic, leads, and sales system for your business.
Resources Mentioned:
The Online Marketing Model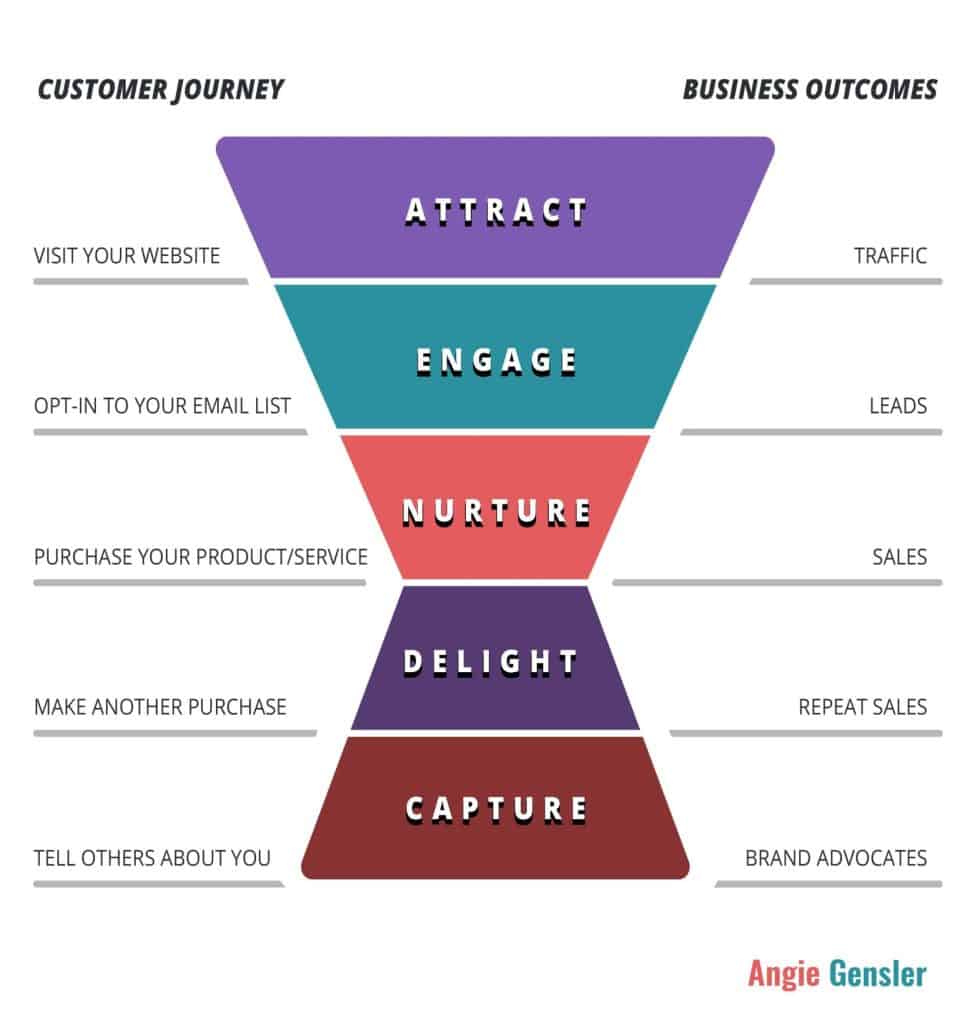 Follow The Marketing Coach Podcast
Leave a Review
If you liked this episode, please support the show and leave an honest rating or review on Apple Podcasts or your favorite podcast app.
Better Social Media Results in Less Time
You want all the perks of social media (the huge following, the support, the ready buyers) and none of the hassle (the hours of content creation, the effort to master strategies, the time invested in trends).
That's exactly what the Social Media Content Club gives you.
Created specifically to turn your phone or desktop into your own social media manager, the Social Media Content Club delivers scroll-stopping, link-clicking, copy-and-post content Every. Single. Day.
It's the minutes-a-day way to make genuine connections, boost engagement, and grow your business, all from a copy-and-paste on your phone.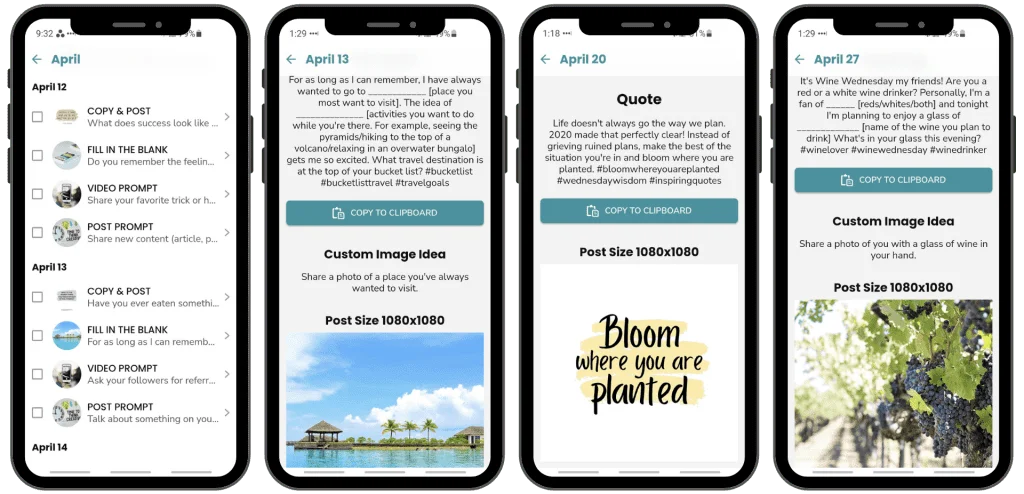 Small business owners and marketers are talking:
"The Social Media Content Club was the best decision we ever made."
"Two months of posts done in about an hour with NO STRESS!"
"Our sales have increased by over 50% since we began using this platform."
"No more agonizing blank vapid stares at my phone wondering what to do for social media today."
Give the Social Media Content Club a try and watch your engagement and business skyrocket.