Freedom Friday Interview with Laura Stanik – October 26, 2018
This Freedom Friday interview is with Laura Stanik, Founder and CEO of Urgently Good.
Laura's team turns dreams for a better society into a complete system for growth – from organizational strategy to branding, marketing, and, design – all in a matter of days.
Before founding Urgently Good, Laura spent her career leading brand strategy and cultivating engaged and philanthropic communities for nonprofits and public and private universities.
Laura quit her 9-to5 job not once, but twice to build a business and life she loved.
The first time Laura quit her job to build a business, she worked as a freelancer.
Unfortunately, she let her customers dictate her business model and she felt like a deli counter taking orders.
Her business turned into something she didn't love.
When a great opportunity presented itself, she went back to the corporate world.
She knew that the job would be temporary while she redesigned her business model, but temporary turned into four years.
Her job was demanding, requiring her to work 7 days a week living on a "shit ton of coffee."
Laura said that her life tasted like styrofoam.
That's when she decided to take the leap again, this time leaving a stable 6-figure job to build a business she hadn't yet created.
Watch the interview above to learn what Laura did her first week after quitting her job and how she transitioned from employee to founder and CEO.
Laura shares so many amazing tips, pieces of advice, and inspiring wisdom for aspiring entrepreneurs and small business owners.
Watch this inspiring interview with Laura to learn from her amazing journey from corporate employee to business owner…twice.
Resources Mentioned:
Laura's Success Mantra
"Focus on excellence and learning. Make progress, not perfection."
Laura mentions this success mantra a few times throughout the interview so be sure to watch to learn how you can apply it to your own business.
Ready for Massive Growth in Your Business?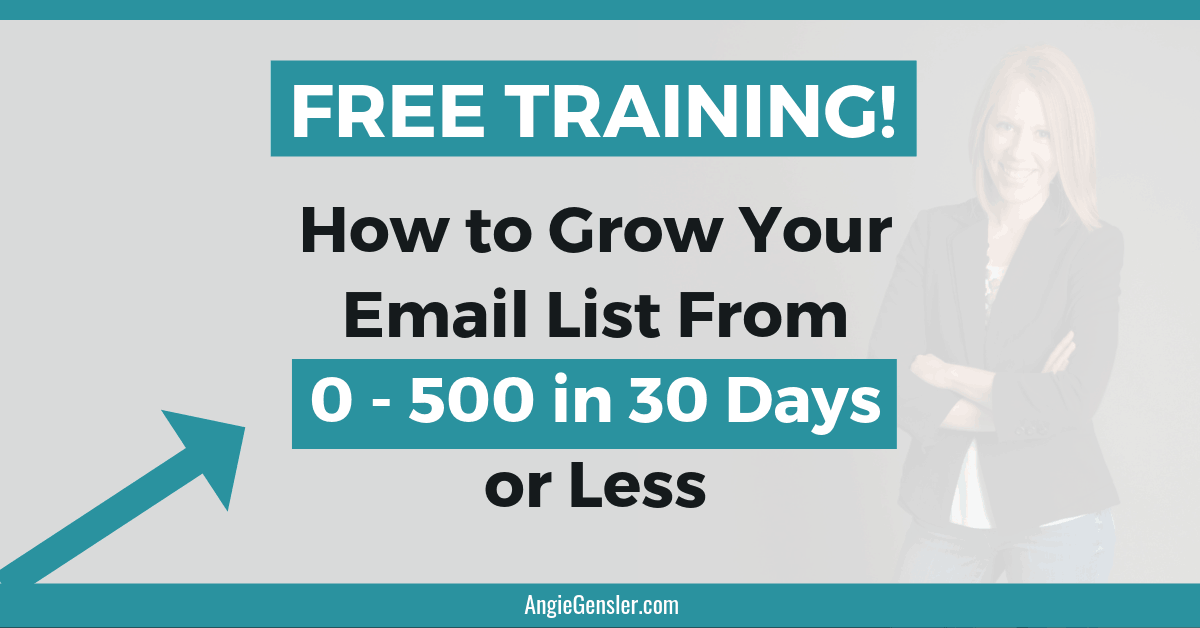 Sign up for my free training: How to Grow Your Email List From 0 – 500 in 30 Days or Less.
In the training, you'll learn:
How Pinterest helped me get 543 email subscribers my very first month in business.
How to build a Pinterest funnel that generates leads on autopilot.
The 3 Pinterest strategies you can use to dramatically increase your traffic and email list in 30 days or less
Join Freedom Friday's Live!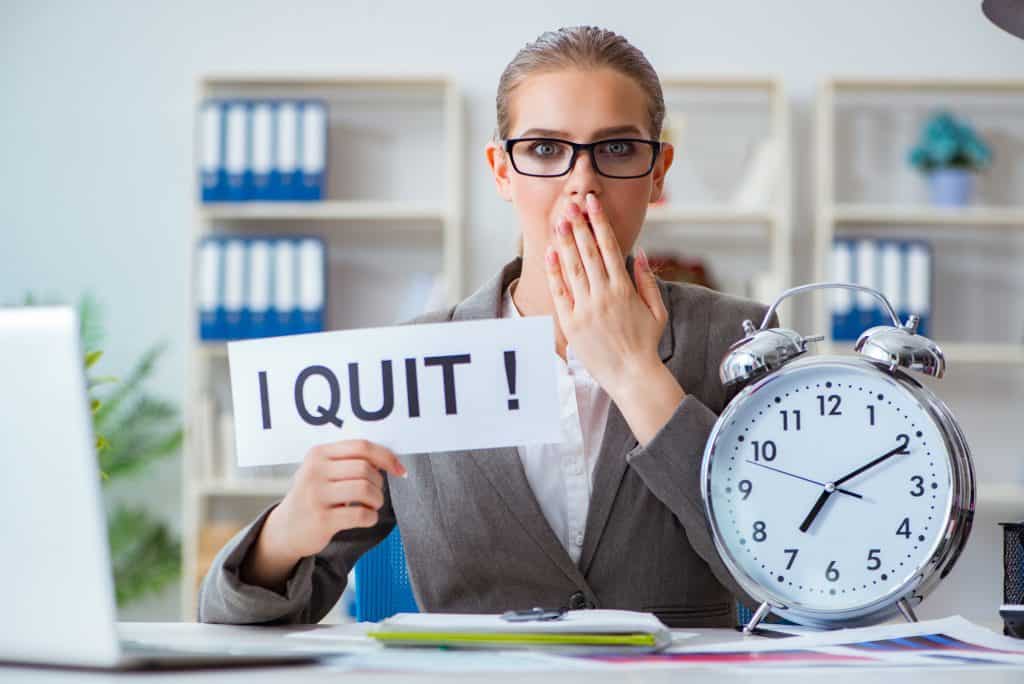 Join the conversation LIVE on Facebook every Friday as I interview successful entrepreneurs who quit their 9-to-5 job to create a business and life they love.
Click here and be sure to "LIKE" and "FOLLOW" my page so you'll receive a notification each time I go live.
Keep learning >> Don't leave before reading: 50 Social Media Post Ideas: The Ultimate Cheat Sheet of What to Post on Social Media.