Freedom Friday Interview with Jim Traister – November 2, 2018
This Freedom Friday interview is with Jim Traister, founder and CEO of HospitalityFan, a full-service marketing agency.
Jim's team has produced some great results for his customers and they have even increased sales up to 20% for their clients.
Prior to owning his own business, Jim spent sixteen years in the restaurant industry and also taught Information Technology in Hospitality & Tourism at the University of North Texas.
Jim spent five years building his business while working a full-time job before he finally took the leap and left his 9-to-5 job behind.
If you're dreaming of a freedom lifestyle and want to quit your job to build your own business you have to watch this interview.
Jim shares his story and the lessons he's learned and the mistakes he's made along the way.
Plus, you'll hear the incredible story of how he got the opportunity of a lifetime and spent 8 hours with Gary Vaynerchuk and his team.
How he did it is so simple and something every entrepreneur can learn from and replicate.
Jim shares some outstanding pieces of advice, insight, and helpful resources for aspiring entrepreneurs and small business owners.
Be sure to watch all the way to the end to get details on the free gift Jim has for you and learn his best piece of advice for anyone wanting to quit their job and create a business and life they love.
Resources Mentioned:
Learn more about Jim's company at: HospitalityFan.com
Connect with Jim on Twitter: @HospitalityFan or on LinkedIn: JimTraister
Free Gifts from Jim: To take advantage of the amazing free gifts Jim offered up at the end of the interview, email him at [email protected] before November 6th. Let him know you watched this interview!
Book recommendations:
Podcast recommendations:
Software recommendations:
Jim's Success Mantra
"I create my own reality. Things keep getting better and better."
Jim explains that no one else is in control of your day or your thoughts. You're in control and you have a choice over every decision you make.
Ready for Massive Growth in Your Business?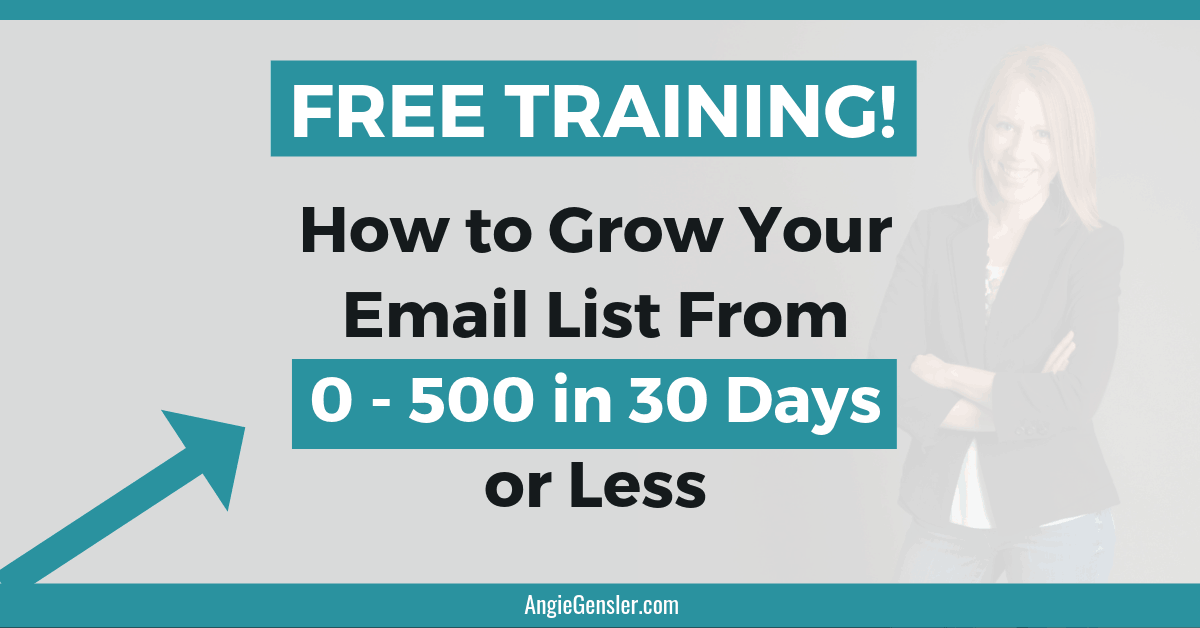 Sign up for my free training: How to Grow Your Email List From 0 – 500 in 30 Days or Less.
In the training, you'll learn:
How Pinterest helped me get 543 email subscribers my very first month in business.
How to build a Pinterest funnel that generates leads on autopilot.
The 3 Pinterest strategies you can use to dramatically increase your traffic and email list in 30 days or less
Join Freedom Friday's Live!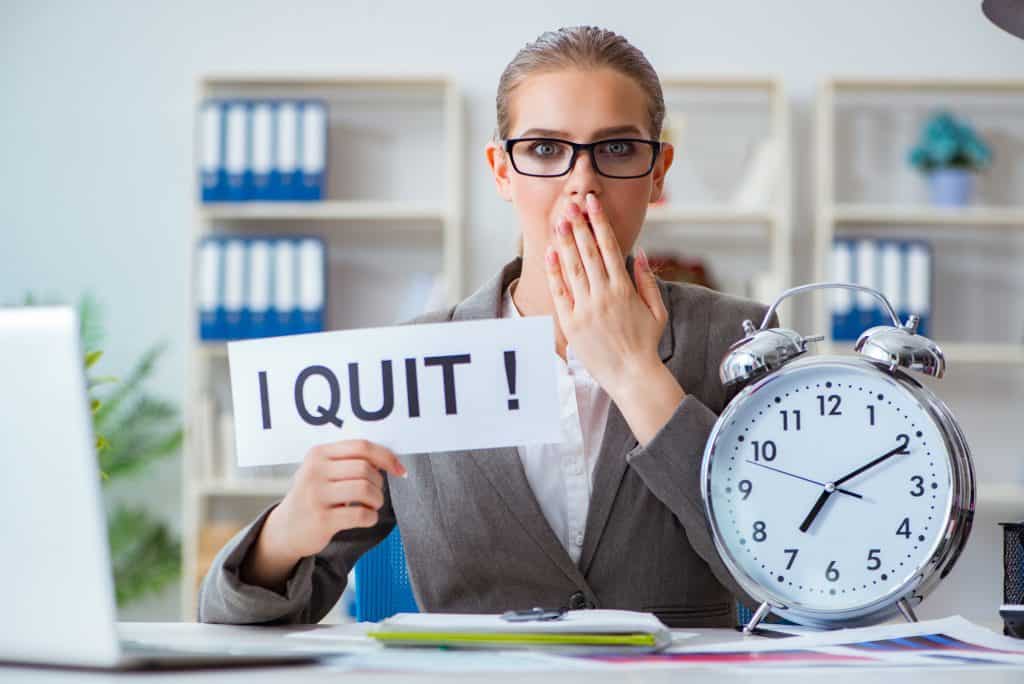 Join the conversation LIVE on Facebook every Friday as I interview successful entrepreneurs who quit their 9-to-5 job to create a business and life they love.
Click here and be sure to "LIKE" and "FOLLOW" my page so you'll receive a notification each time I go live.
Keep learning >> Don't leave before reading: 50 Social Media Post Ideas: The Ultimate Cheat Sheet of What to Post on Social Media.