When creating social media content, it's important to share content that will generate engagement.
That's because engagement, which includes comments, likes, shares, and views, is the key to growing your business on social media.
Not only does social media engagement let you know what type of content your audience likes, but it also lets the algorithm know that your content is valuable and should be shown more often.
Without social media engagement, the algorithm (on any platform) will quit showing your content to your followers.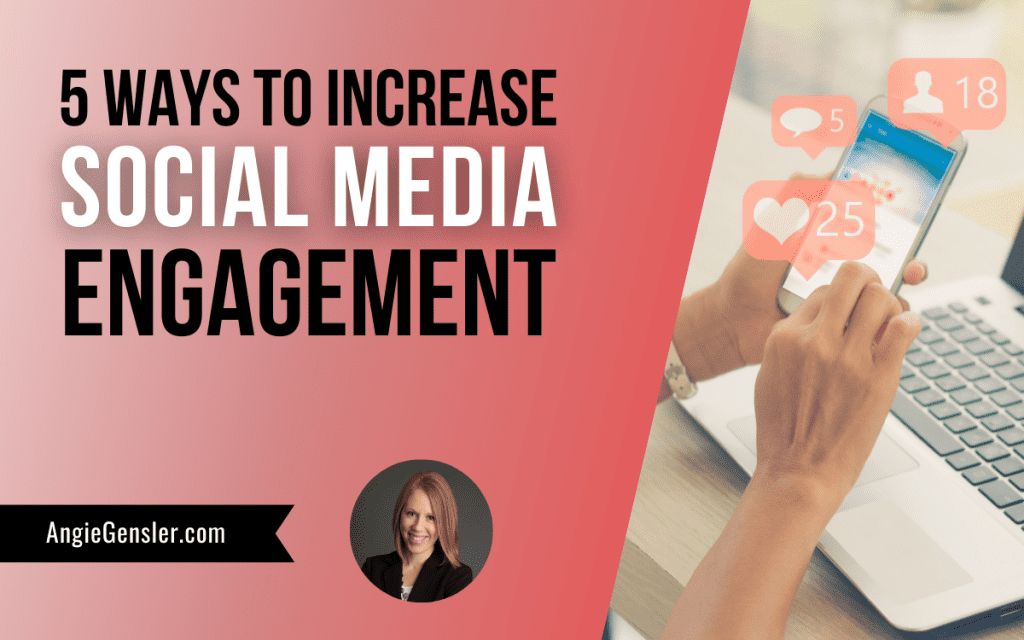 So how do you get more engagement on social media?
In this post, you'll learn five simple strategies you can implement right now to increase your social media engagement.
Plus, you'll discover a game-changing tool that removes the headache from content creation.
Let's dive into the five engagement strategies.
1. Always Include an Image
Did you know that Facebook posts with an image get 2.3 times more engagement than posts without an image? (source)
No matter what social media platform you're posting content on, always include an image or a video with your status update.
It's the easiest way to DOUBLE engagement, and it's why the Social Media Content Club is FULL of eye-catching images and professionally designed graphics.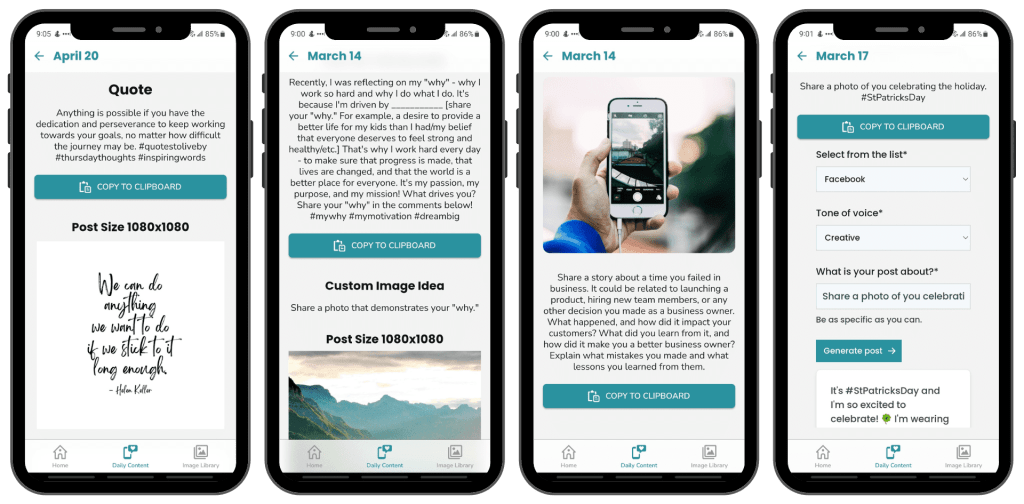 Speaking of eye-catching images…
You don't have to be a professional photographer or model to get results with your images.
To be completely honest, you don't even have to share photographs.
Styled images and graphics work incredibly well and stand out great in the newsfeed.
And don't worry. You don't have to be a professional designer or pay for fancy design software.
You can use a free tool like Canva.com to quickly and easily design gorgeous graphics that get attention.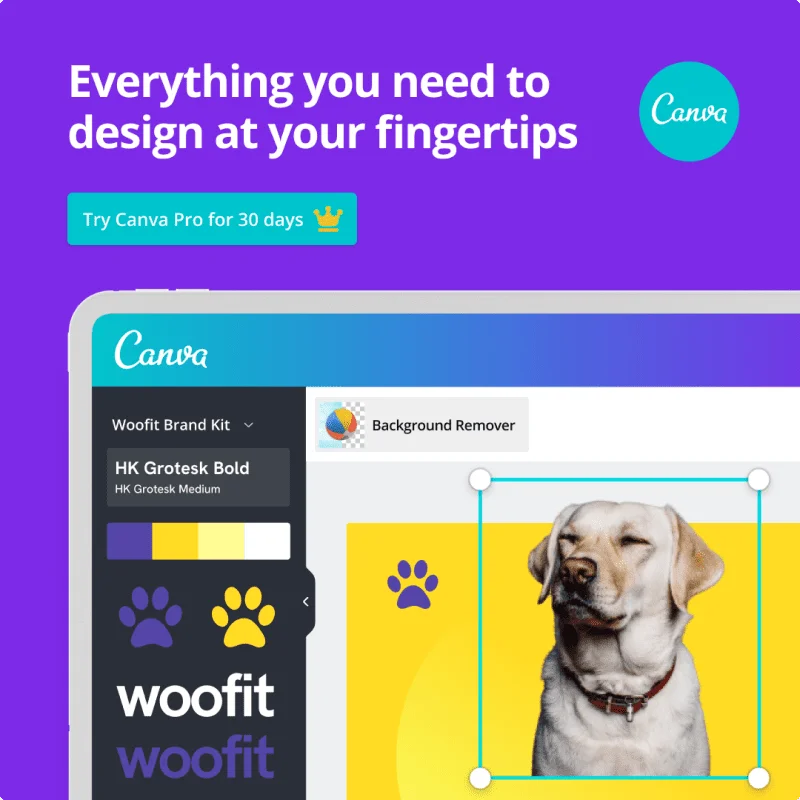 2. Ask Questions
Throughout my marketing career, I have run a lot of experiments and tests on the various social media channels I've managed.
Of all the different types of posts I make, questions generate the most comments.
The best part is the questions you ask don't have to be deep or related to your business.
A simple post (with an image) asking, "Tea or coffee?" will generate a massive debate over which is better, resulting in tons of comments.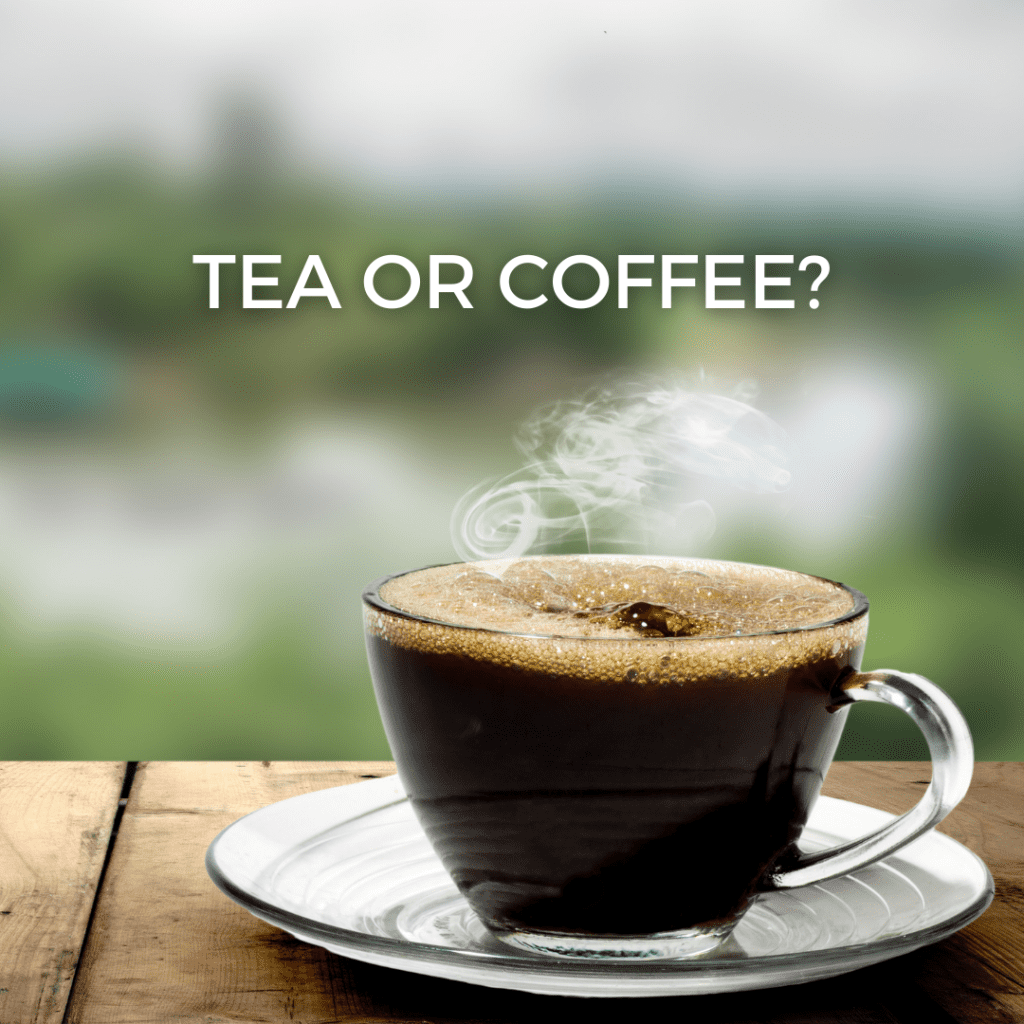 Unless you're a coffee shop, asking your followers if they prefer tea or coffee has nothing to do with your business. But don't worry. That's OK.
When I coach small business owners on what to post on social media, they tend to struggle with posting anything that doesn't directly promote their business.
While It's important to promote your business on social media, you don't want your entire feed filled with promotional content that screams "ME, ME, ME!"
That's the quickest way to get unfollowed.
Instead, I recommend you follow the 80/20 rule. Only 20% of your social media posts should promote your business.
The rest of your content should focus on serving your customers, which you accomplish by providing helpful information, creating fun conversations, answering questions, offering solutions to their problems, and sharing positive and uplifting content.
I recently shared a post on my Instagram feed with my kids holding the neighbor's dog, and I asked the question, "Should we get a dog?"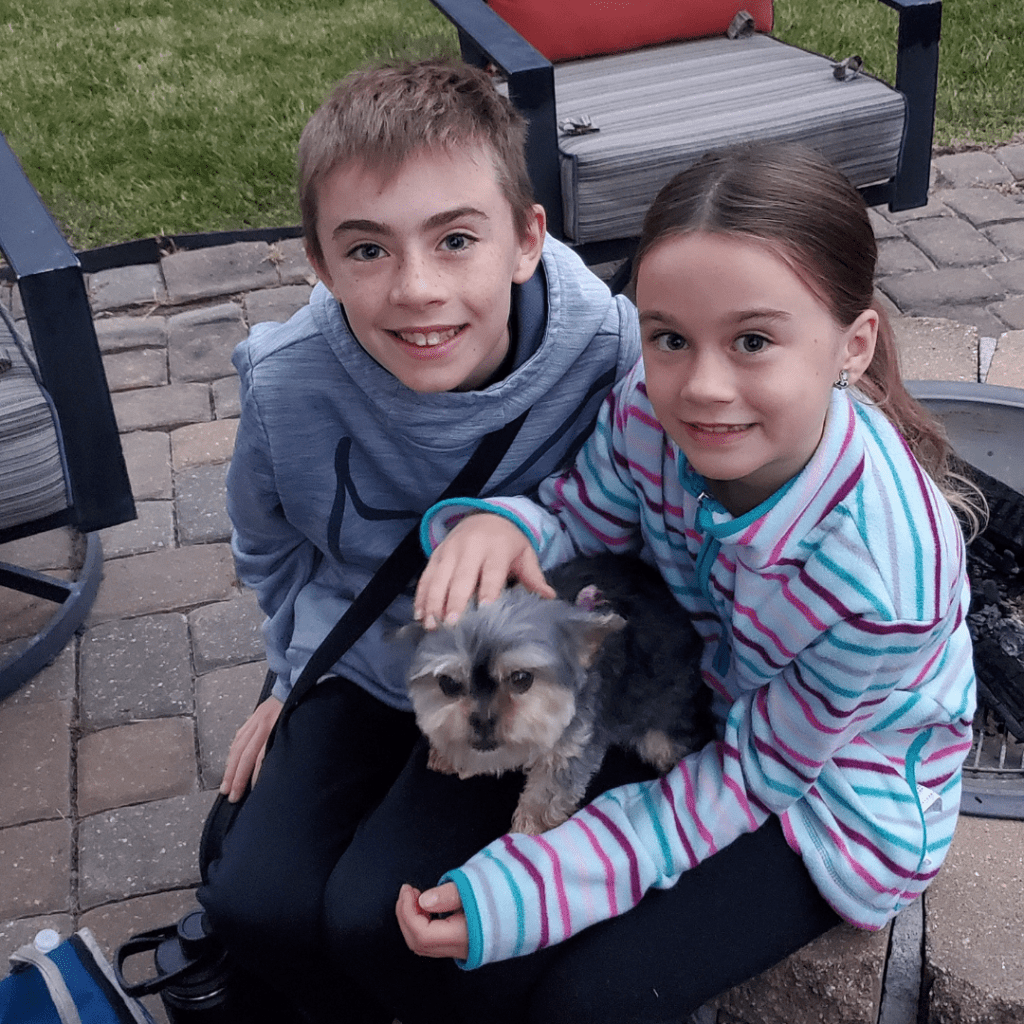 That post generated more comments than any other post I've made in the past year.
It had nothing to do with my business, but it got engagement, and it made people smile.
To help you maximize engagement and ask more questions, check out the Social Media Content Club. Club members get access to a library of questions and styled images all designed to increase engagement.
3. Use Hashtags
Including hashtags in your social media posts is a quick and easy way to improve your social media marketing results.
If you're not familiar with hashtags, they're a pound (#) symbol, and when placed before a word or a string of words inside a social media post, they allow that post to be indexed and searched.
For example, imagine you share a post on Instagram that says, "#SocialMediaMarketing is fun!"
If anyone types "#SocialMediaMarketing" into their Instagram search bar, your post will show up in the list of results.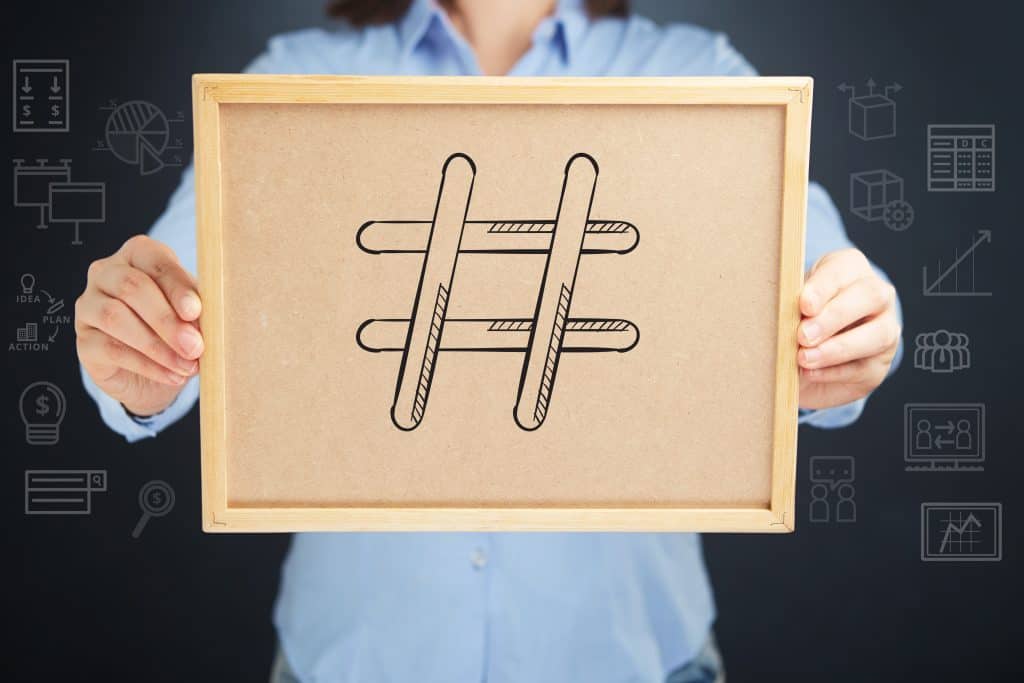 As long as you're using the right hashtags, more people will find your content, engage with it, and follow you!
For tips on how to use and find the best hashtags for social media, read: 210 Daily Hashtags for Social Media.
And if you're pressed for time, the Social Media Content Club does all the hashtag research for you. Inside the Content Dashboard, you'll get access to daily Copy-and-Post Content, complete with three relevant and popular hashtags as well as hashtag lists for every month of the year.
4. Share Inspirational Content
With so much negativity in the world, people want to see positive, inspiring, and uplifting content on social media.
Plus, most businesses only share self-promotional content that your followers will find it refreshing to see a post that's meant to brighten their day, not sell them something.
Remember, 80% of your content needs to provide value to your customers and only 20% should be self-promotional.
The inspirational content you share could be a heart-warming story you tell in a video, or it could be as simple as an inspiring quote.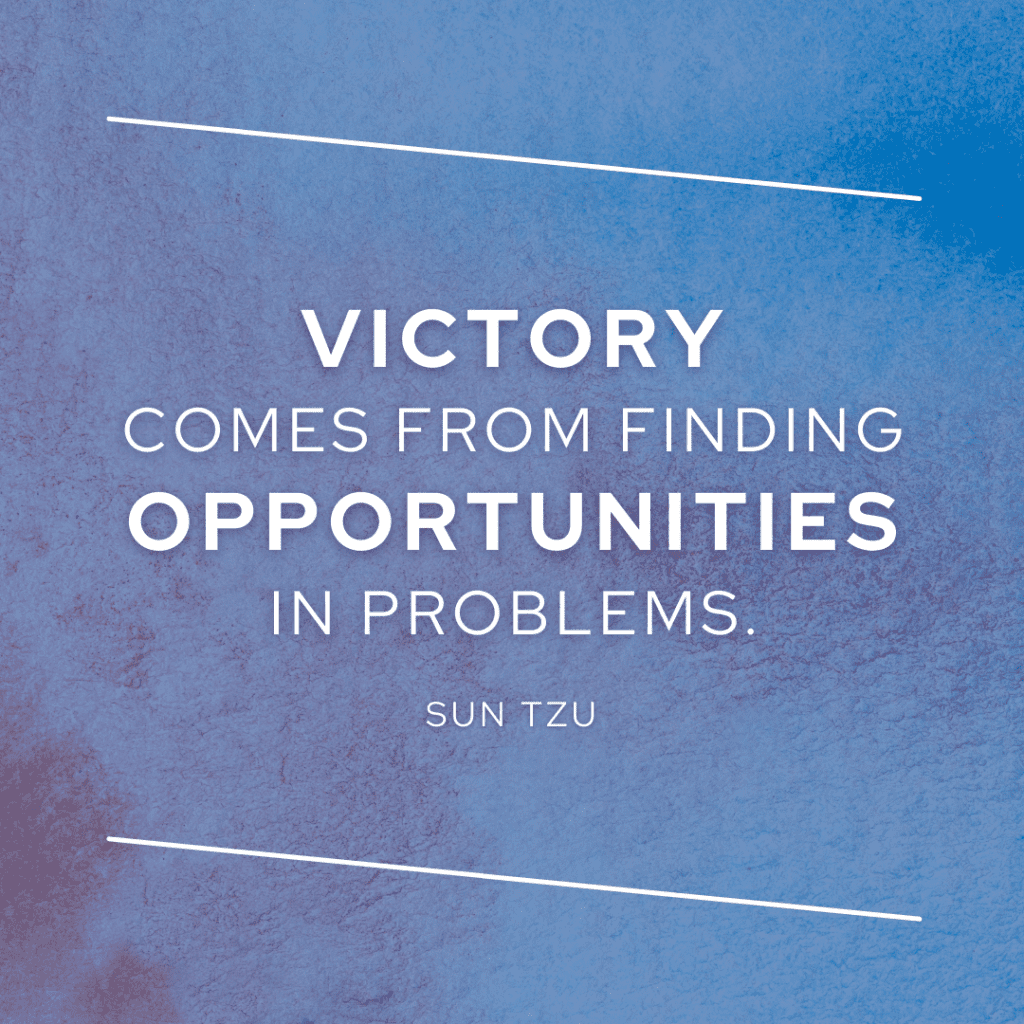 In fact, quotes perform great on social media!
When designed well, they stand out in the newsfeed and generate lots of likes.
To get users to stop the scroll and engage with your content, keep your images simple and use bold, sans serif fonts.
Too many words, busy images, and script fonts create cluttered, hard-to-focus images – causing users to scroll right past your content.
If you need help designing scroll-stopping images, the Social Media Content Club includes a library of quotes and styled images designed to get engagement on social media.
5. Celebrate Holidays
Back in my corporate marketing days, when I managed the social media channels for a $150 million business, I rejoiced when a holiday came around.
Holiday posts were easy to create, and they always received more "likes" than any other post.
Not many people will engage with a post about a company news release or an industry article, but nearly everyone who sees a post wishing everyone a Happy New Year will give it a "like."
For a business owner or marketer, holidays are a gift that not only increases your social media engagement but they're easy posts to create that fill your followers with positive emotions.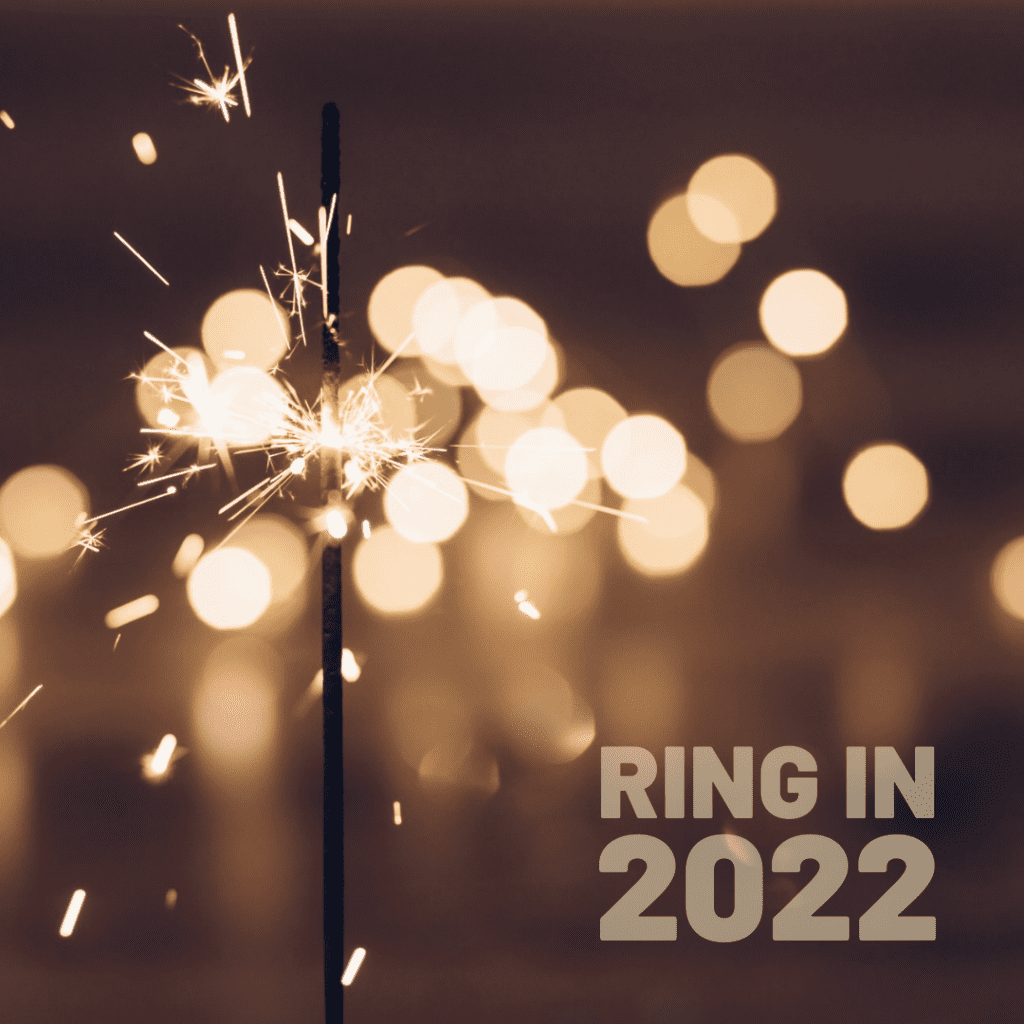 When thinking about holidays, think beyond traditional holidays like Christmas and Mother's Day.
You can also recognize special observances like Black History Month, fun days like National Dog Day, and random days like National Hot Sauce Day.
With over 3,300 different holidays and observances to celebrate each year, it's easy to find ones that relate to your business.
For example, if you're a bakery, you could recognize National Chocolate Cake Day by sharing a photo of a chocolate cake you sell at your bakery and offering your followers a special discount.
Or, if you're a Chiropractor, you could recognize World Spine Day by sharing a photo of you with a patient and offer your followers a free consultation if they call and schedule an appointment that day.
To help you find holidays to celebrate on social media, I've compiled a comprehensive list of over 3,300 holidays, weird days, and special observances for each month of the year.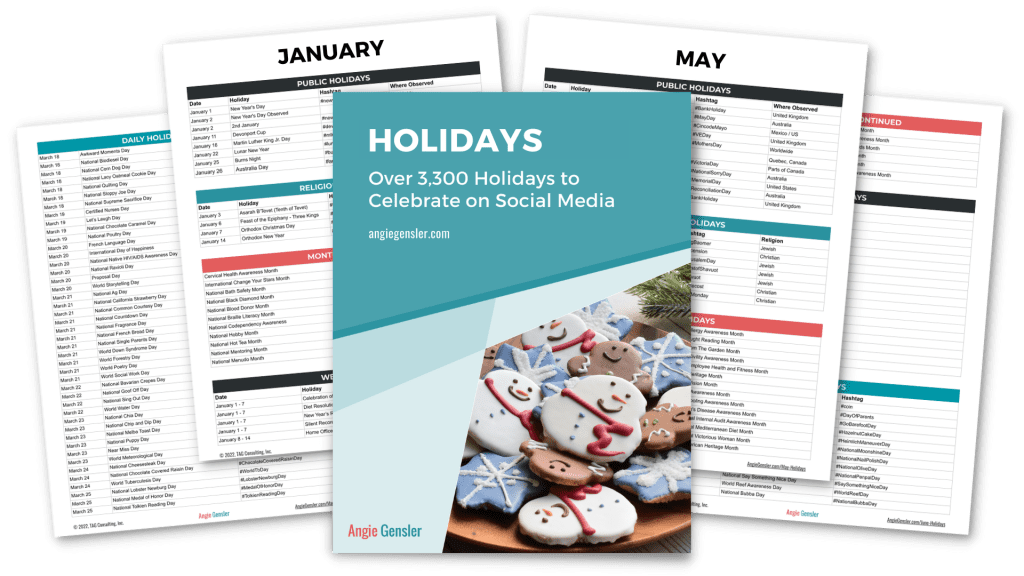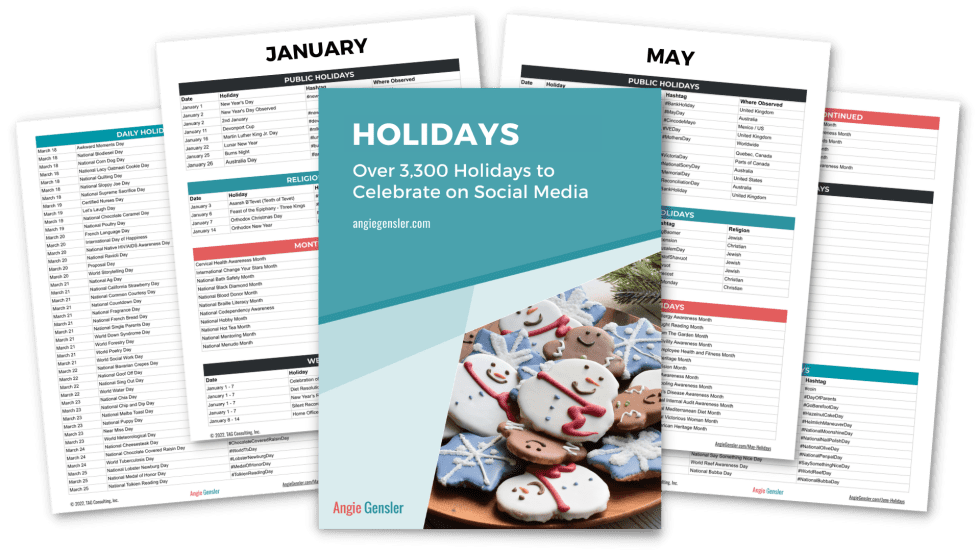 The complete list of holidays can also be found inside the Social Media Content Club.
How to Create Engaging Content
Now that you know the 5 ways to increase social media engagement, it's time to create your own engaging content!
Unfortunately, content creation takes a lot of time and creative energy – something most business owners and marketers have in short supply.
That's why I've made it my mission to provide affordable resources that remove the hustle and headache from social media marketing.
You can 10X your content creation with done-for-you content and an AI post generator inside the Social Media Content Club.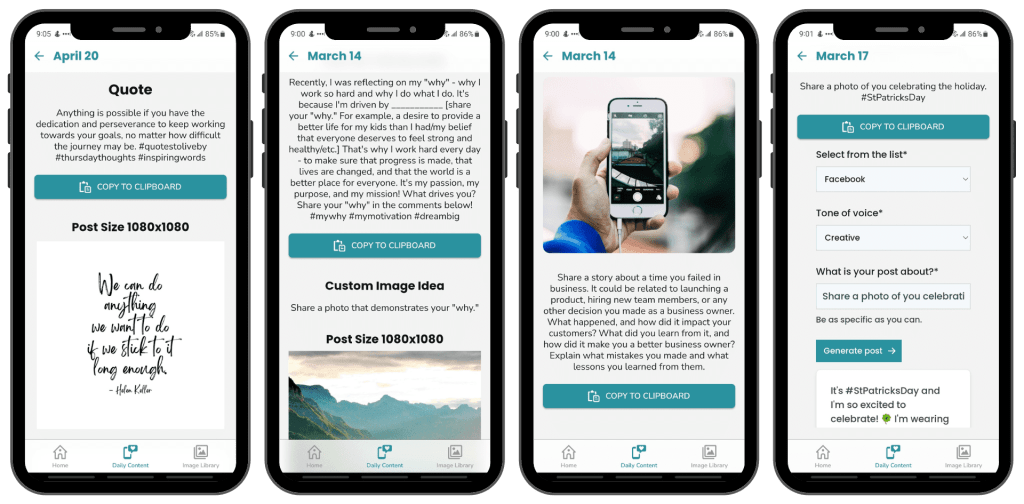 Adrian is using it and said, "Your app is awesome and the content is great. You really make my life much much easier and since the time I started to use your content, the engagement grew exponentially. Thank you!"
With four types of daily content done for you, a library of images, and an AI Post Generator, you'll never have to stress about what to post on social media again. Click here to learn more and start your free trial.


Beth's a member and said, "I'm SO IMPRESSED!!! Two months of posts done in about an hour with NO STRESS. I'm almost always disappointed in these types of things, but this one is worth every penny."
Click here to learn about the engaging content you'll get inside the Social Media Content Club.
Infographic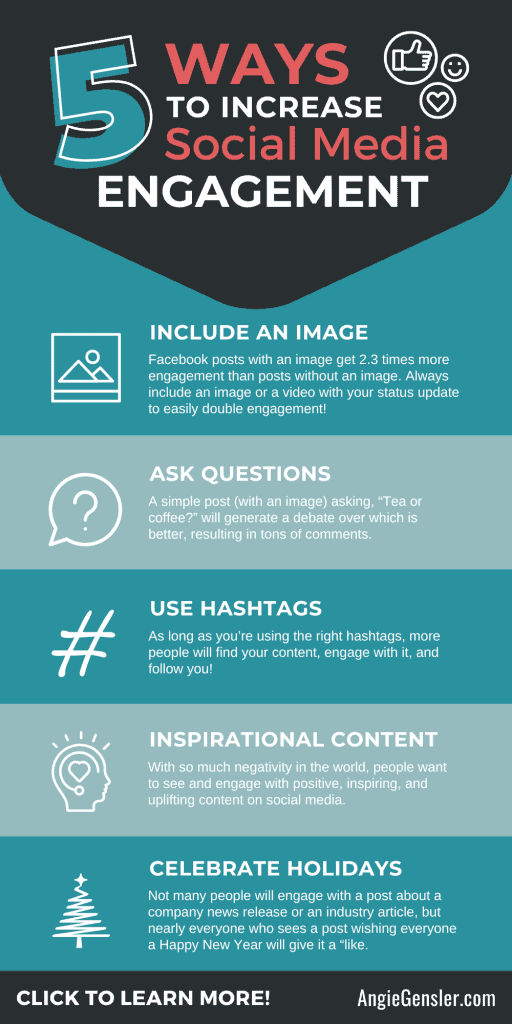 If you found this post helpful, please share it with others! It would mean the world to me.
KEEP READING: